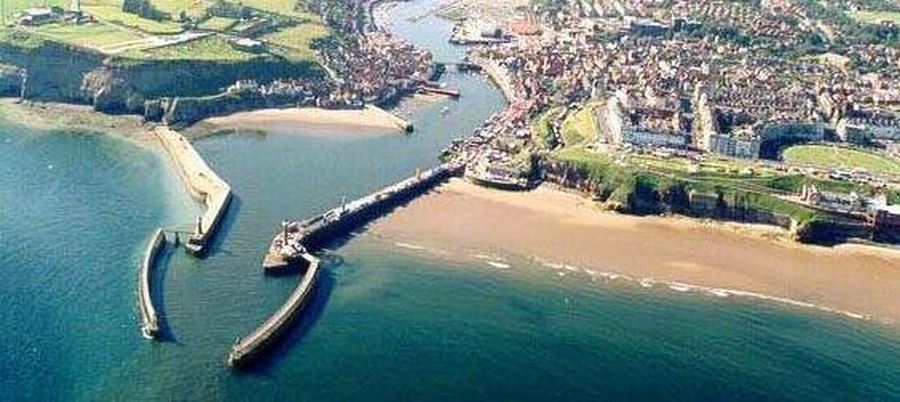 Residential September 2017: Whitby
Here is where you will find the daily blog from Whitby 2017.

The adventure so far...

Day 1: Wednesday 20 September 2017
Thankfully everyone managed to get to school on time for the earlier start of 8.30am. They were raring to get going on their three day excursion to visit the sights of Whitby in North Yorkshire. The first stop will be Pickering for a quick break and a stretch of the legs. The forecast looks good for today but no so sure about tomorrow...might be a bit wet lunchtime!

1130: Everyone has arrived safely in Whitby at the hotel, the Esplanade. Room allocations then unpacking followed by a packed lunch at the West Cliff Garden Bandstand! There looks to be some great views of the North Sea.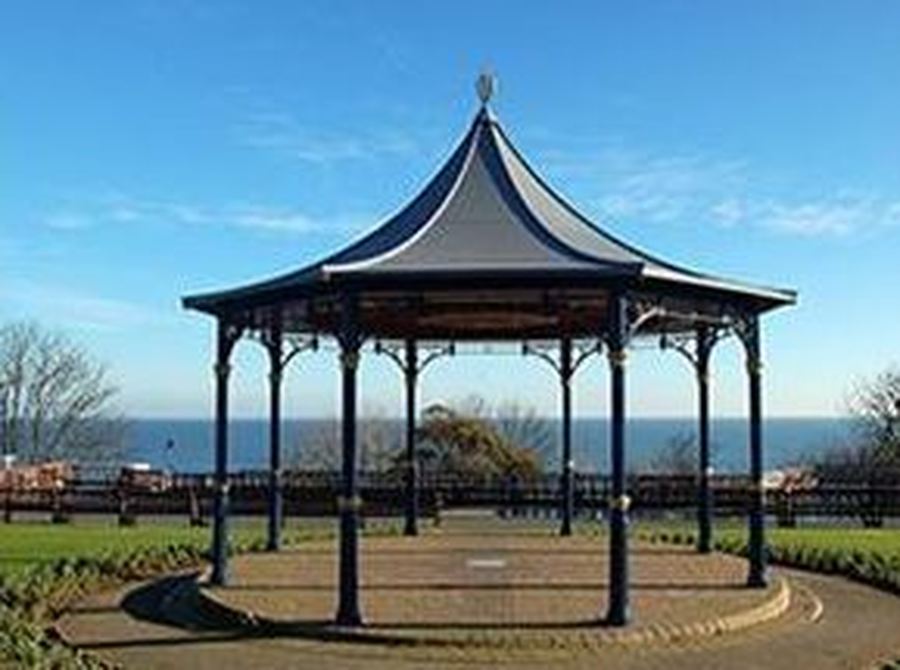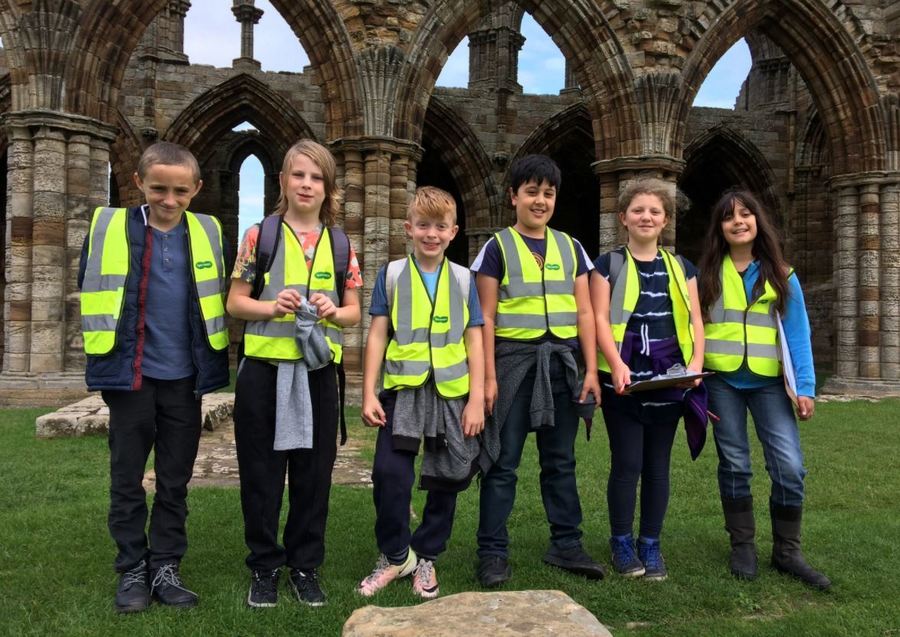 After lunch we went to visit the infamous Whitby Abbey, high up above the town on the cliff top.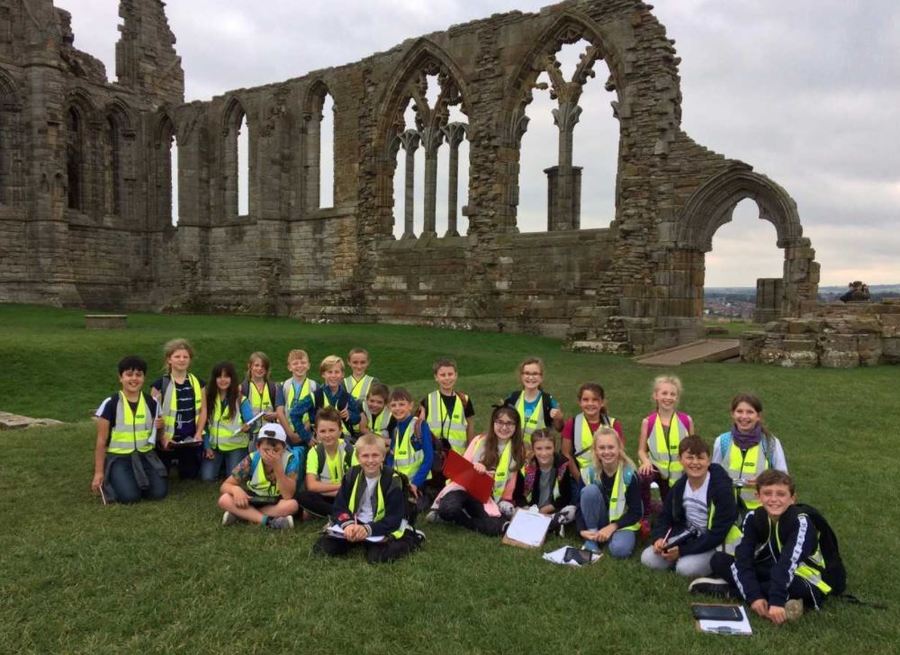 After tea we went on a story (guided) walk to learn a little bit more about Whitby.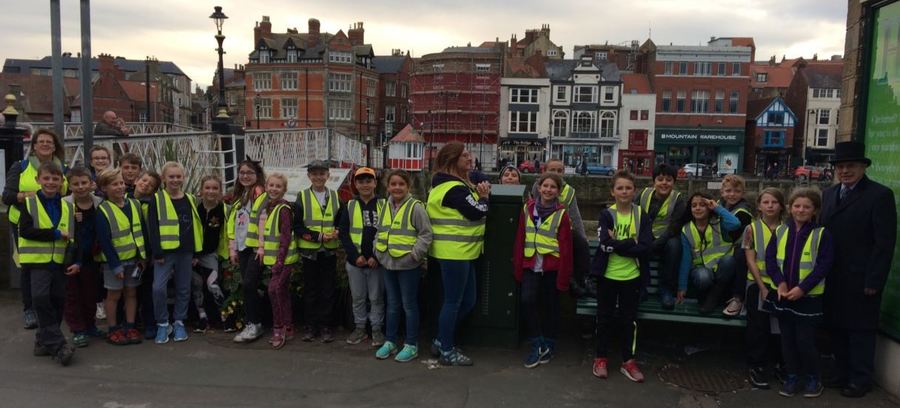 Day 2: Thursday 21 September 2017
Good morning everyone! Unfortunately, today we have woken to grey skies, rain and drizzle, but it's not stopped us from getting out and about. First stop of the day was the Resolution monument overlooking the sea. The Resolution was a ship that was built in Whitby and captained by James Cook who sailed it on his infamous second and third voyages around the world. It was the first ship to cross the Antarctic Circle. If you want to find out more information about Whitby and its history, go to: http://www.localhistories.org/whitby.html
Here is a photo of us all at the foot of the monument: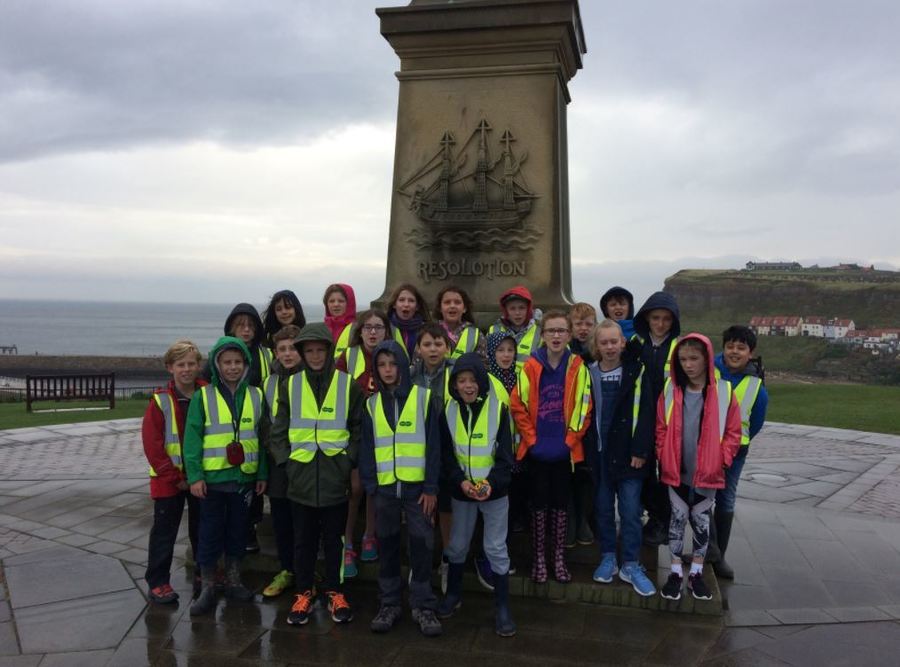 Afterwards we went for a quick walk onto the promenade. We are hoping to go beach combing and onto the North Yorkshire Railway later.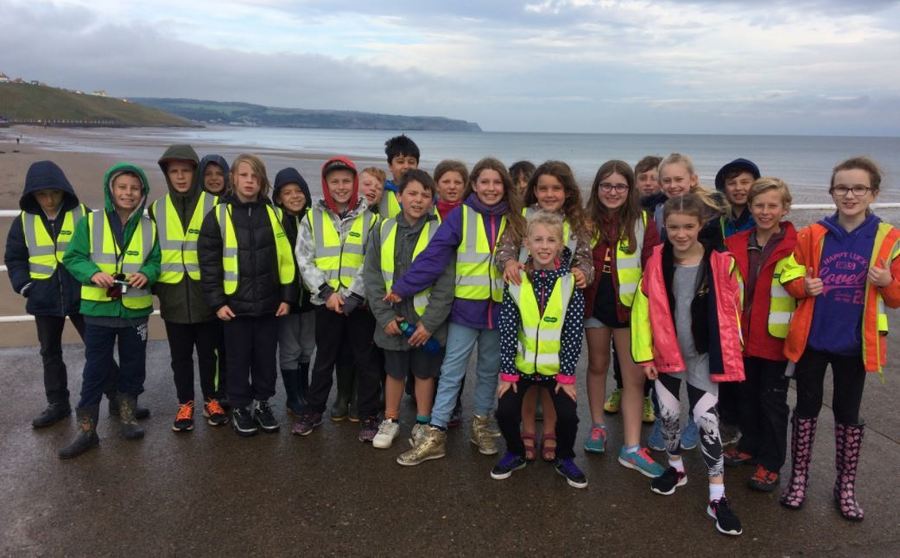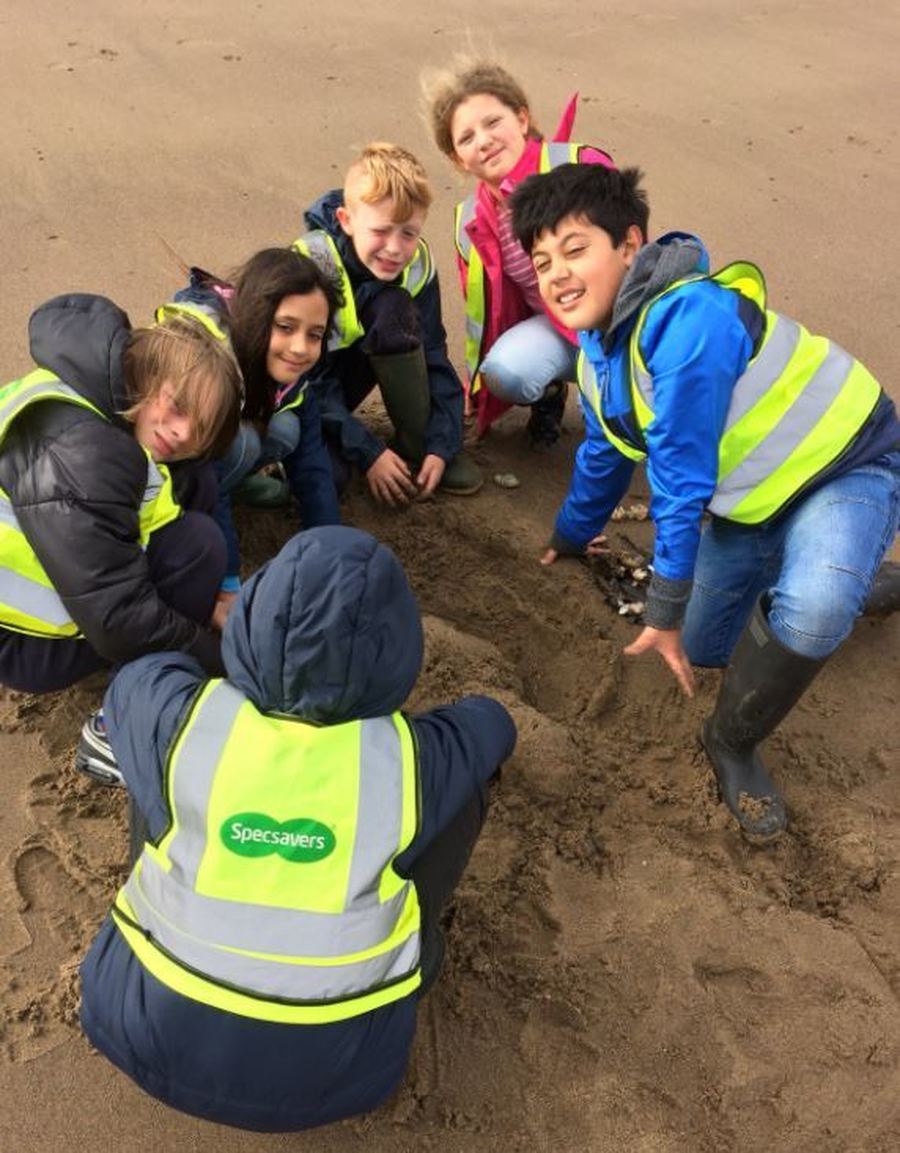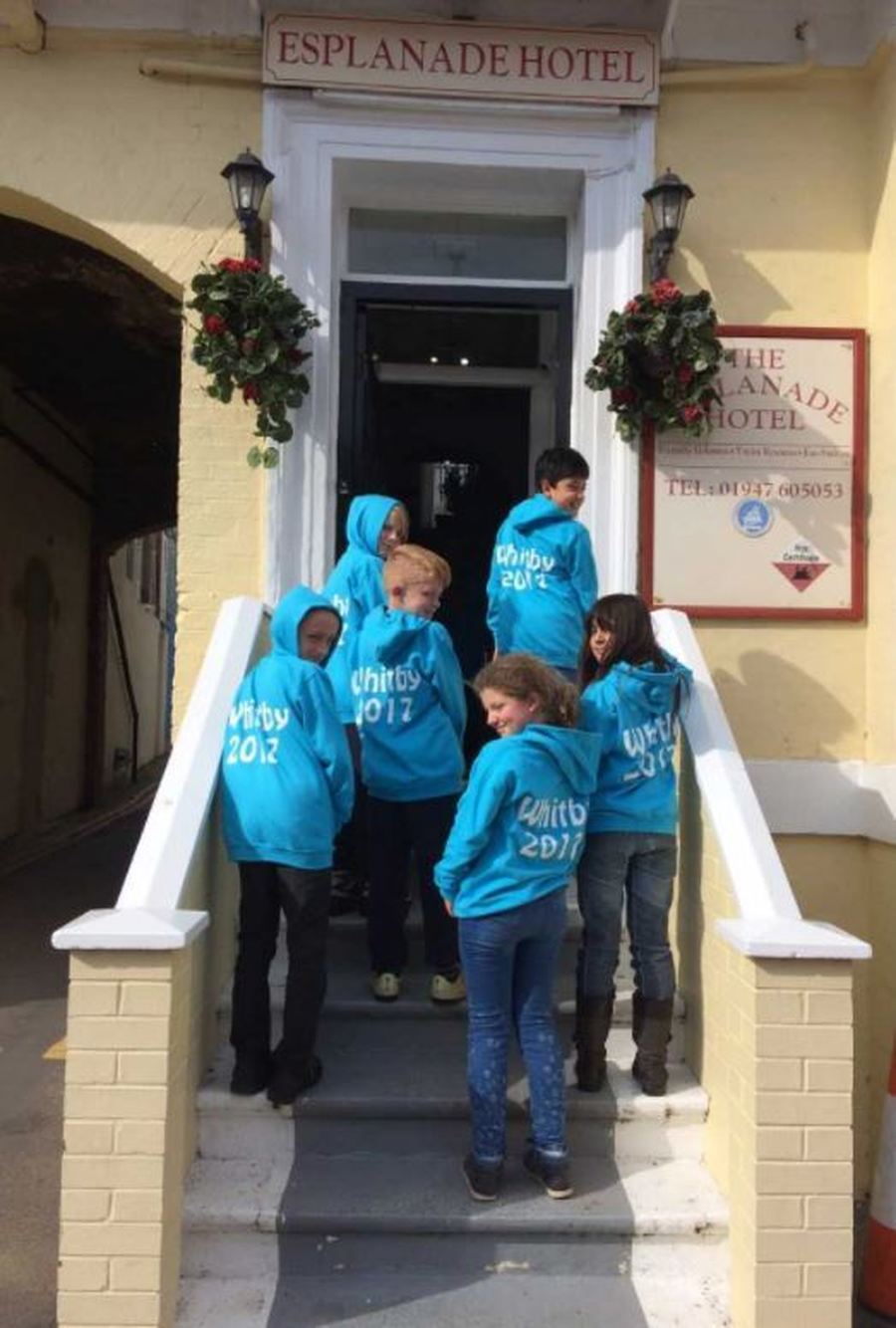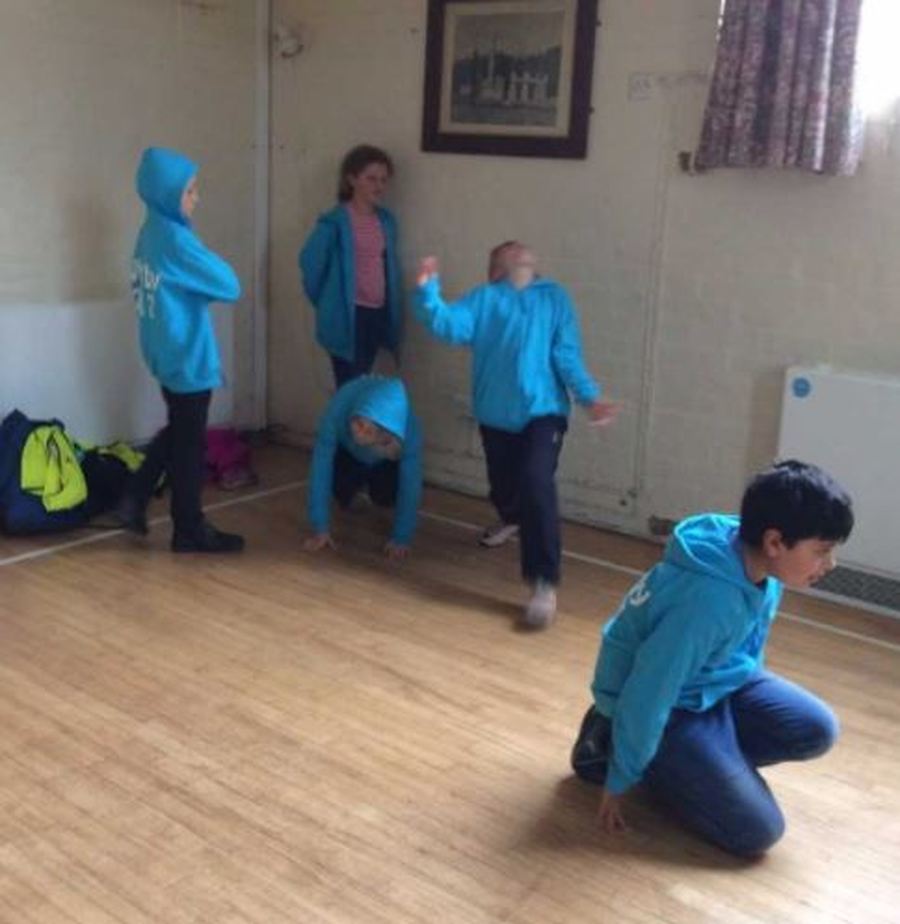 Here, we are doing our railway drama workshop.
Day 3: Friday 6 September 2017

Last day in Whitby! Today we are off to the Pannett Park Museum. The museum is a private museum run by Whitby Literary and Philosophical Society established in 1823. It contains a wide range of material relating to the history of Whitby, and has specialist collections relating to Whitby jet, Captain Cook and the fishing industry. The children are sure to learn an awful lot about Whitby today! Please do ask them about the Hand of Glory when they return later today!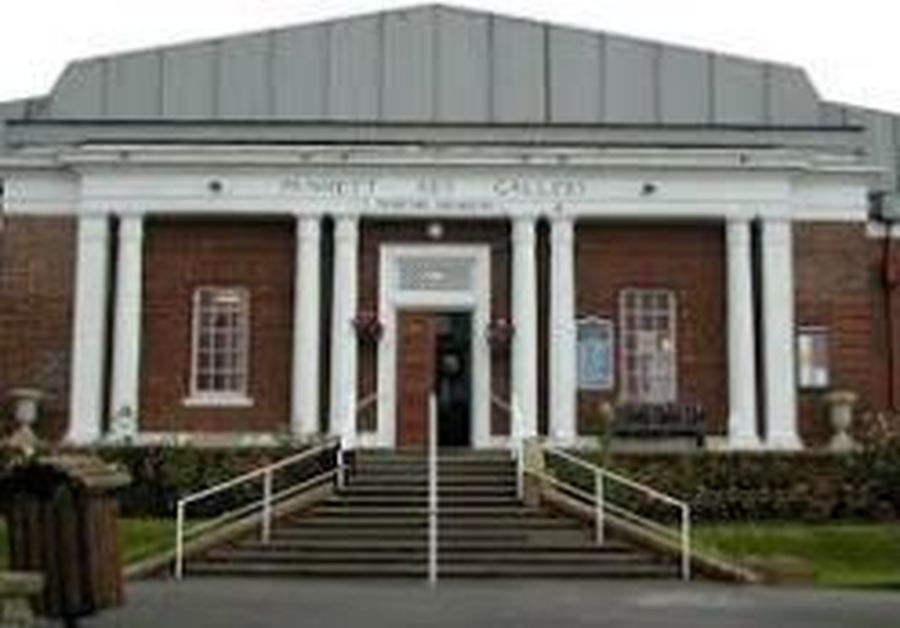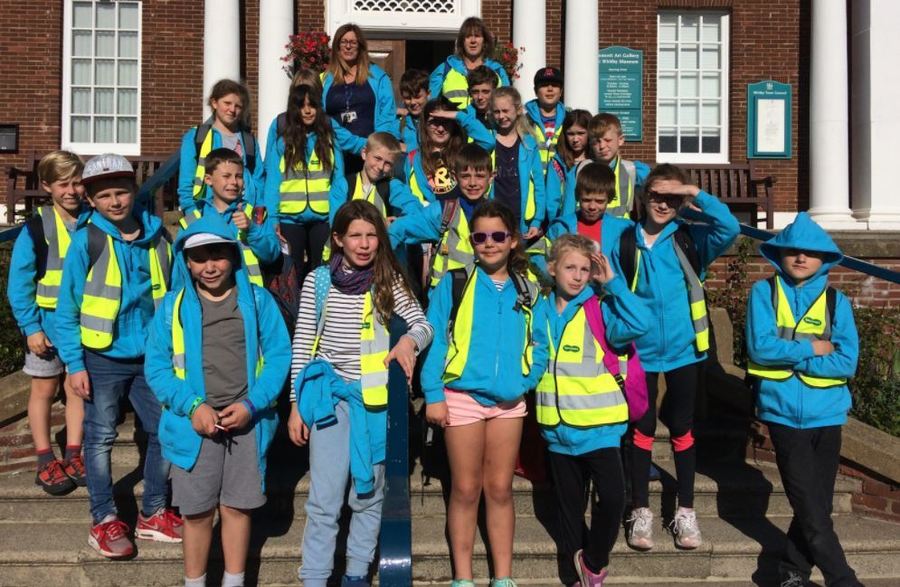 Thorpe Road
Mattersey
Doncaster
South Yorkshire
DN10 5ED
01777 817265
office28@mattersey.notts.sch.uk