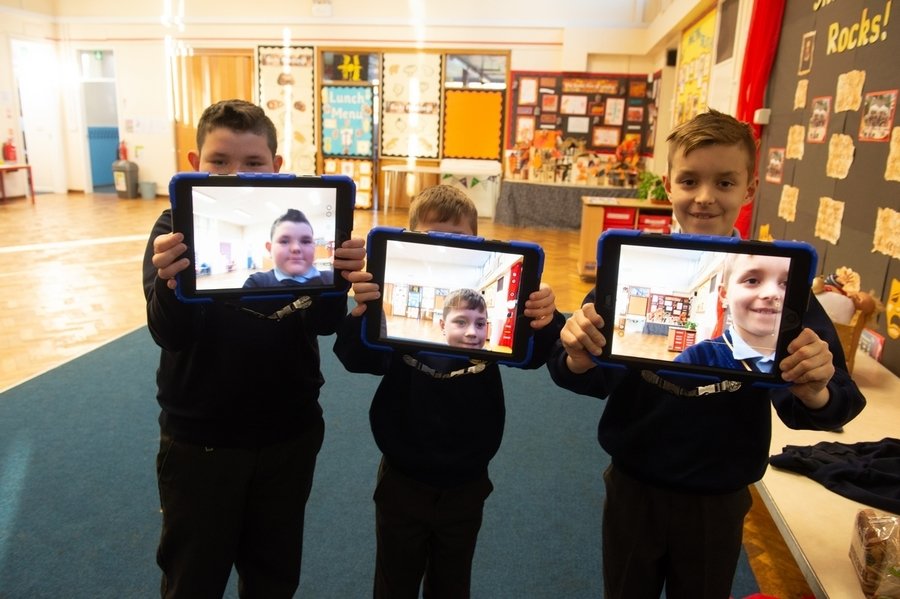 Our Pupils
We all matter at Mattersey. We put the pupils at the heart of all we do.
We organise our pupils across two classes:
Foundation and Key Stage 1 pupils are in Class 1 - The Burrow.
Key Stage 2 pupils are in Class 2 - The Hive.
Parents and families can keep up to date with what their child's class are doing through the class pages and through ClassDojo.
Thorpe Road
Mattersey
Doncaster
South Yorkshire
DN10 5ED
01777 817265
office28@mattersey.notts.sch.uk