Kingswood Residential May 2017
Year 3 and 4's are going on their residential to Dearne Valley on Wednesday 3 May, returning Friday 5 May 2017. Watch this space for their daily blog!
Wednesday 3 May 2017:
The children are all set and ready to go! Just waiting for the bus.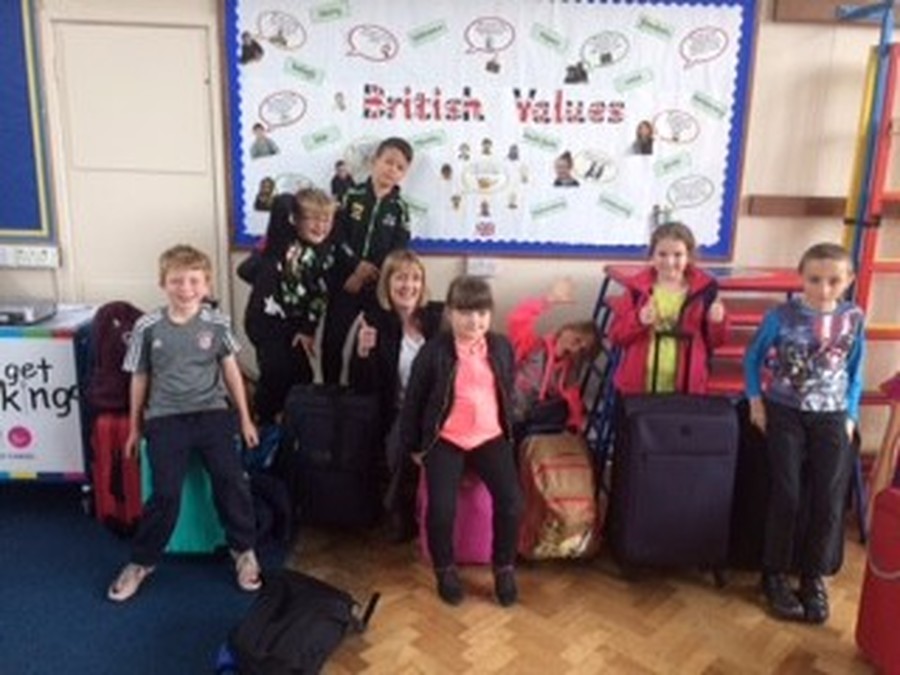 On the bus and on our way!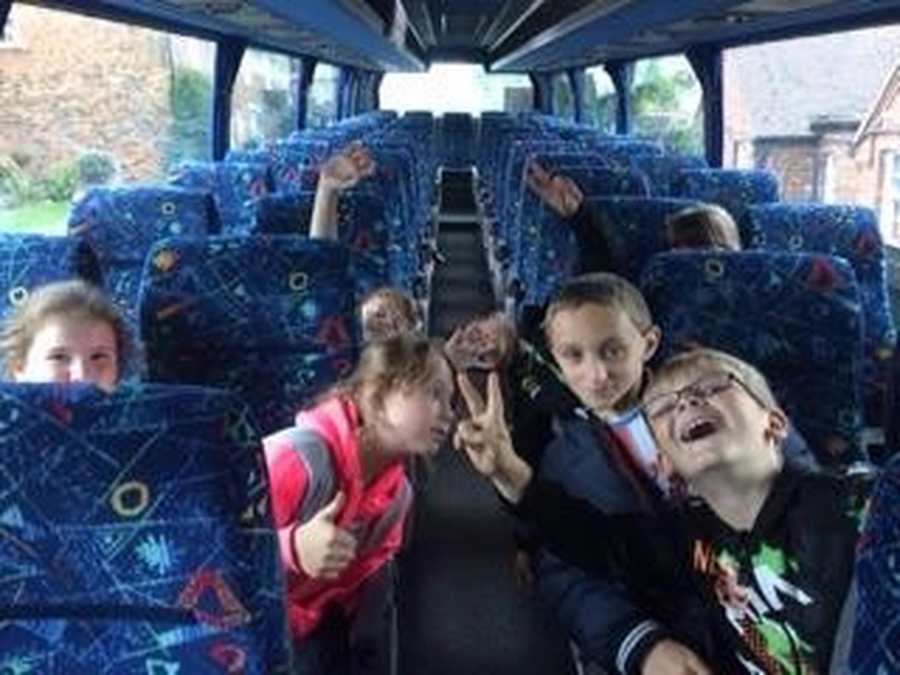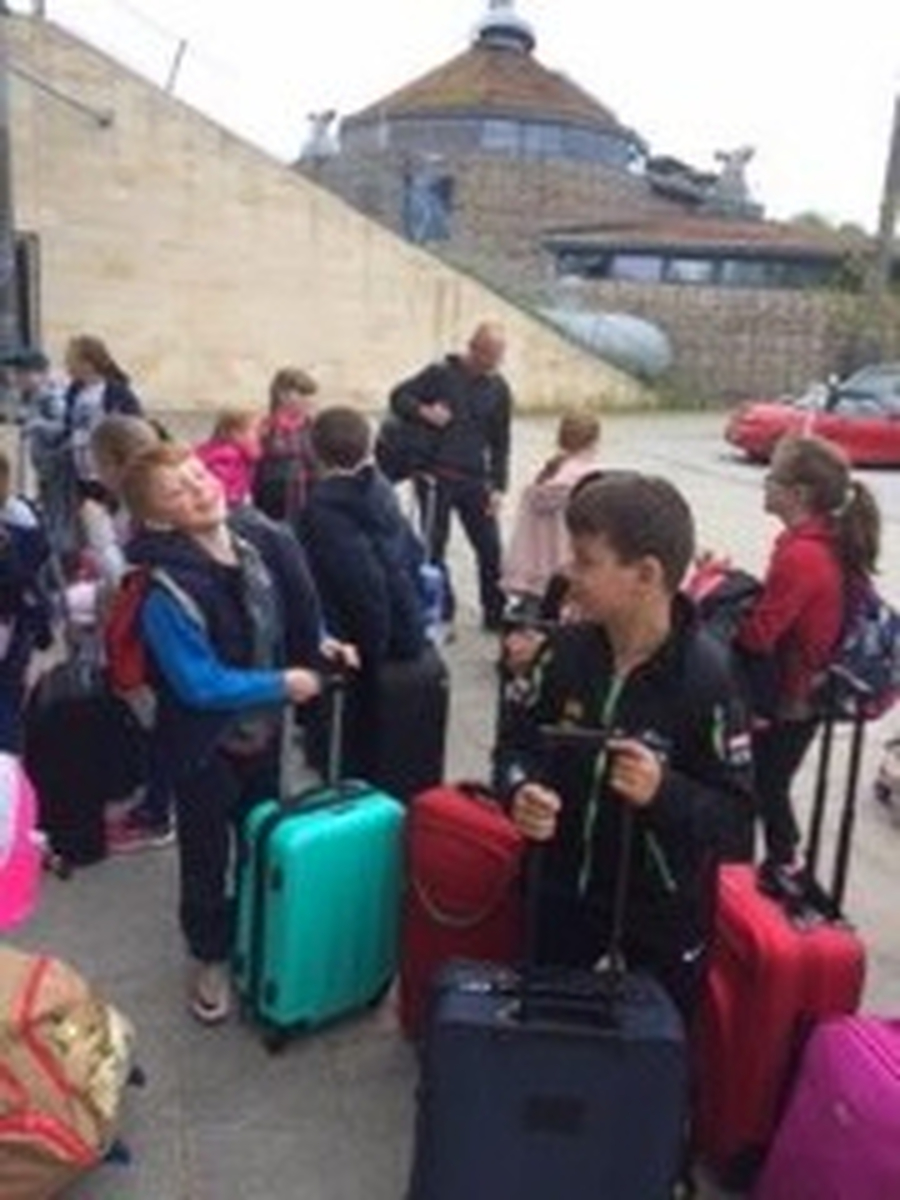 First stop...the low ropes: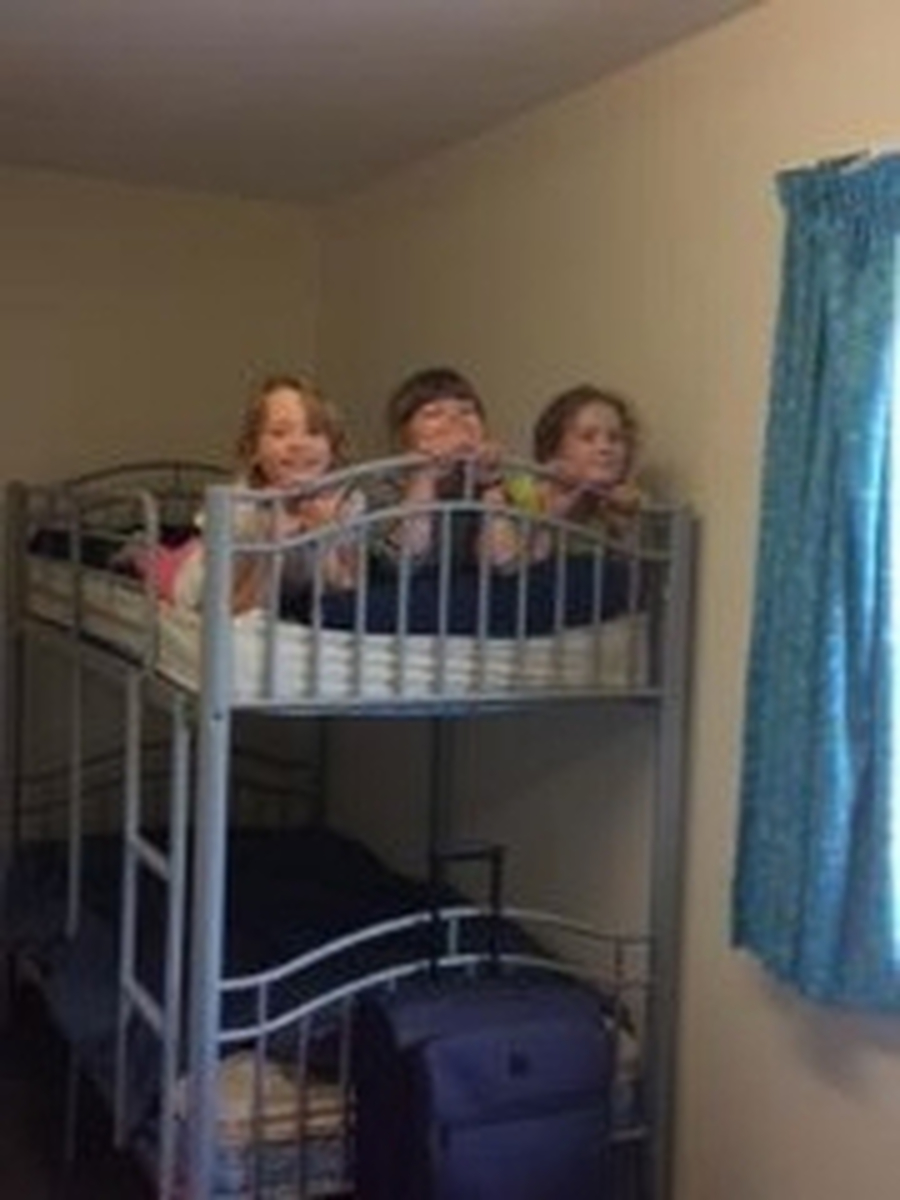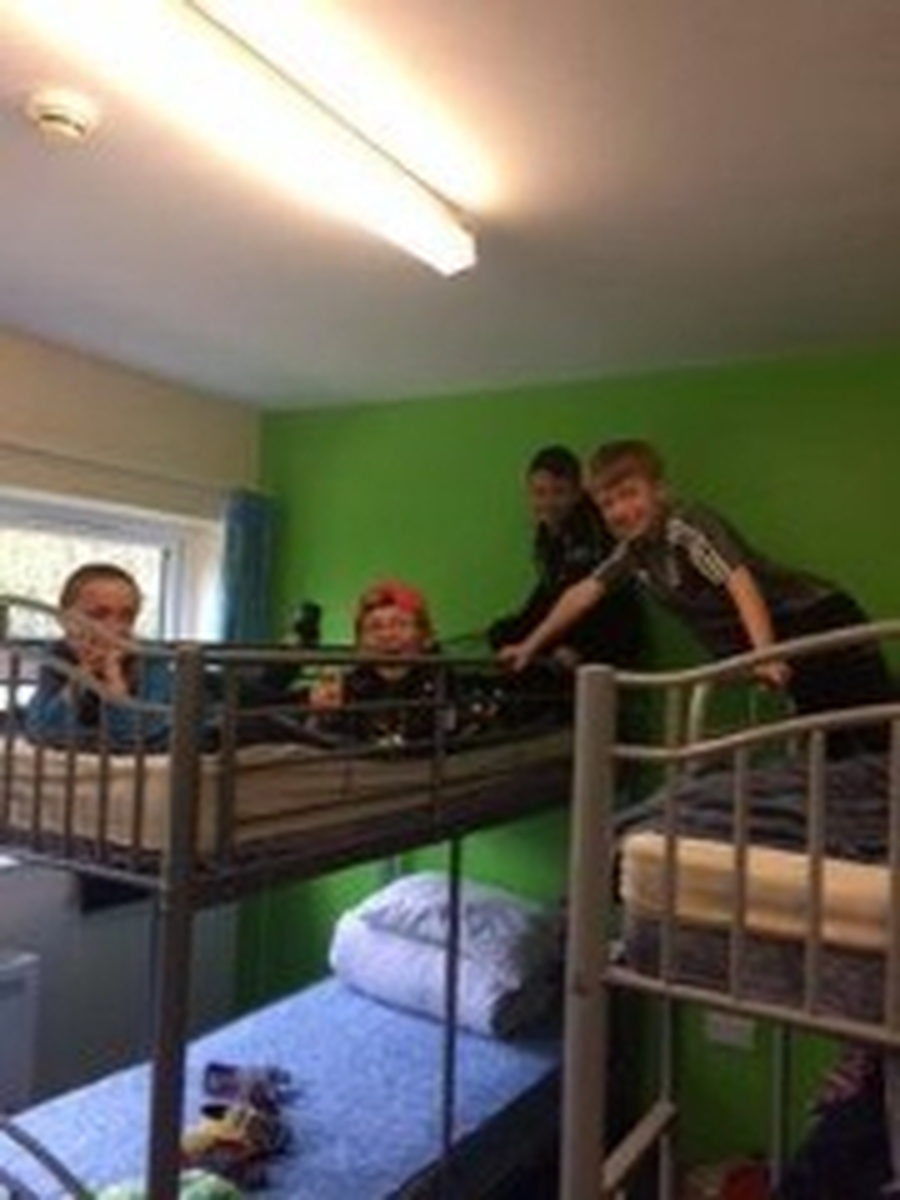 What a treat...roast for dinner! We needed the energy though because we were participating in a 'mini-olympics' activity before bed but not before having a shower and a cup of hot chocolate.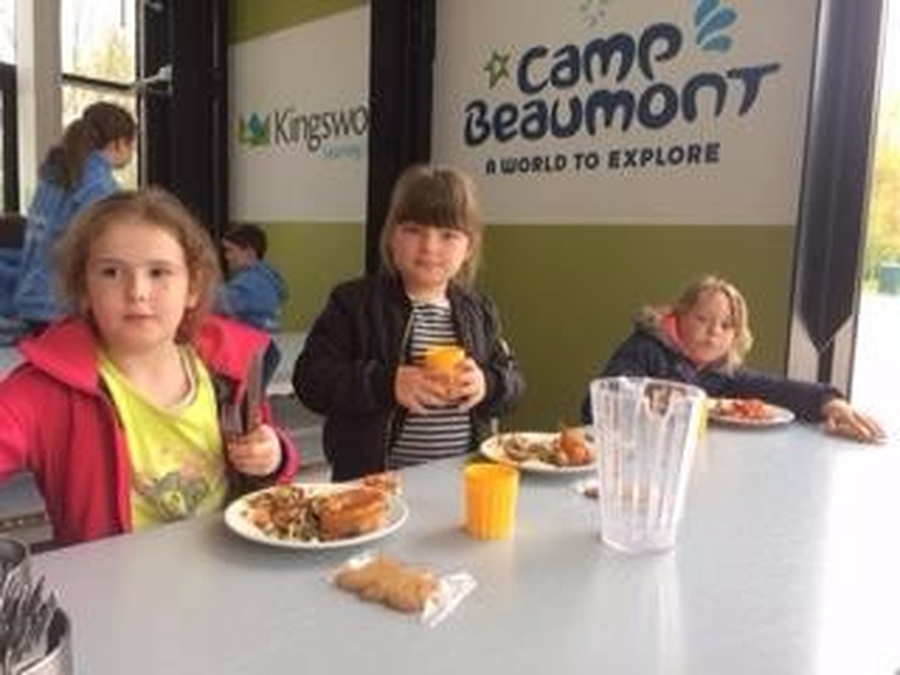 Thursday 4 May 2017
Up early for breakfast then it's crate stacking with a harness! No doubt we will be uploading photos later as we receive them, so watch this space!
First activity of the day...balancing the see-saw! Looks like the ones on the right must have had seconds for breakfast!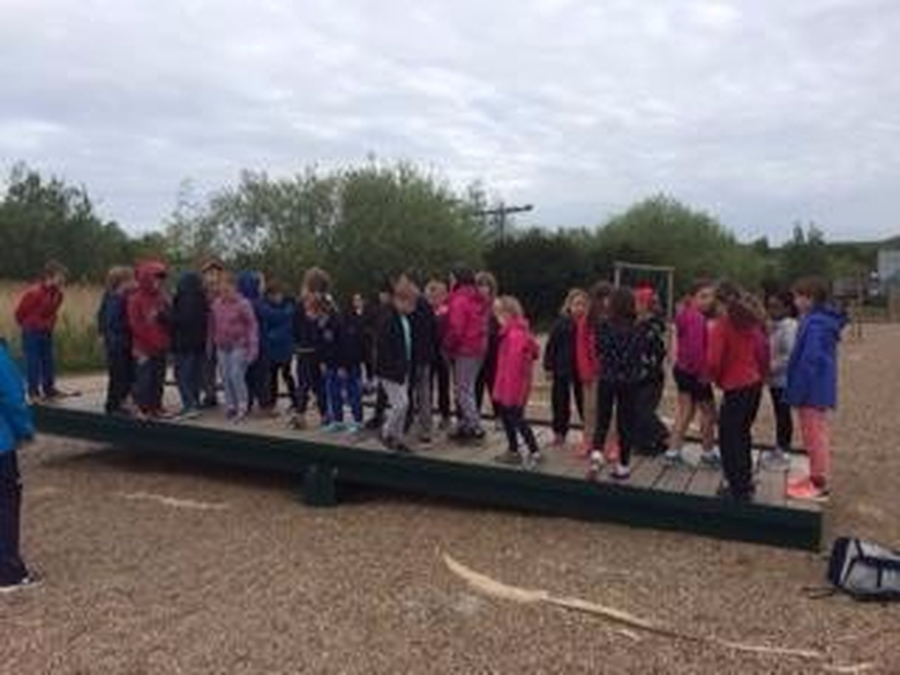 Next it was crate stacking...
Wow! How high did they get with their crate stacking? Next it was off to the woods for a session of laser quest...
Looks like everyone had fun with this activity...some more than most, eh, Mr Higginbottom!
Next, it was the fencing activity which some of us were really good at especially Brandon! We are looking forward to showing you all our moves at Mentions Assembly when we get back!! Can you spot who is who??
There's certainly never a dull moment when you're on a school residential. Next stop was Bushcraft in the afternoon, where we made our own fires (Bear Grylls has nothing on us)! Then we had to build our own dens!
Last activity of the day - campfire with songs, jokes and marshmallows - yummy!

Let's hope it's another good night's sleep for us all as we are up early for breakfast, then canoeing, shop, then home.

We will let Mrs Tasker know what time we are due back.
Friday 5 May 2017:
Morning!
Everyone had a good night's sleep again with Mattersey children even having a bit of a lie- in till 7.30am!
Last activity was canoeing and we all had a fantastic time on the water!!
Next up lunch, shop then home, see you all soon!!.
Thorpe Road
Mattersey
Doncaster
South Yorkshire
DN10 5ED
01777 817265
office28@mattersey.notts.sch.uk