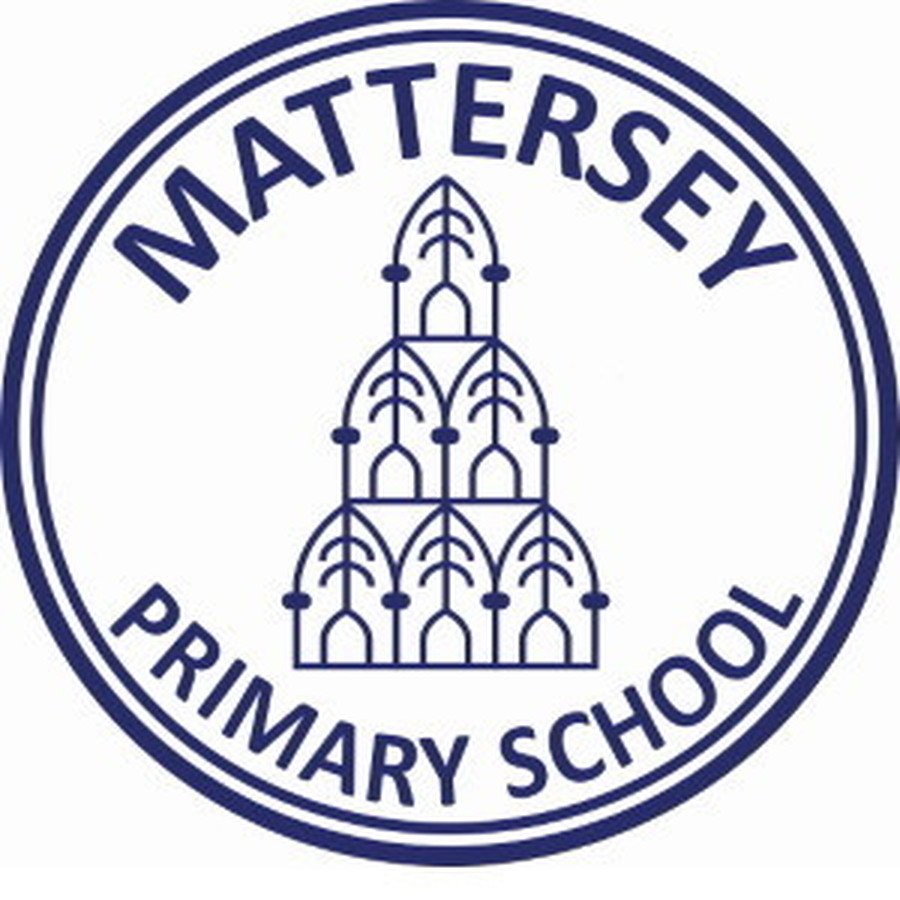 We All Matter at Mattersey
Our Vision:
We all matter at Mattersey. Pupils, staff, governors, our families and our wider community all play their part in the life of our school and are valued. We are a Family of Learning and here were are all respected and respectful of each other. Because of our nurturing and supportive family ethos, a Mattersey pupil is happy, confident and successful; prepared for life.

Our pupils are happy and enthusiastic learners, supported to reach their full potential in a nurturing and respectful environment where everyone is valued and works together as a team. Our pupils have access to a wide range of opportunities to support their academic and personal development; they are knowledgeable and prepared to be ready for the challenges of today and in their future.
Values and Ethos:
At Mattersey Primary School we are very proud of our positive and nurturing ethos. We place our pupils' individual needs at the heart of what we do, and we make significant efforts to develop our pupils' spiritual, moral, social and cultural education alongside their academic progress. We are a family and pride ourselves on knowing our pupils personally. Our small class sizes allow us to really get to know each individual- there are very strong relationships between all children and staff throughout our school based on respect.
Children start their school journey in The Burrow in the Foundation Stage and move to The Hive once they are in Key Stage 2. We are developing our outdoor classroom, The Meadow and The Haven is another learning space in school for pupils to work one-to-one and in small groups. We have chosen the theme of nurture and nature for our identity (all our classroom names are homes of animals) as it fits with our focus on nurturing pupils within our beautiful school site and grounds, set in our pretty rural village. We strongly feel that looking after the wellbeing of our pupils links directly to them being confident and successful in their learning.
We all work together as a family, pupils of all age groups from Nursery through to Year 6 collaborating and supporting each other, but more than this, we are committed to young people leading their peers and seek opportunities to develop pupil leadership throughout our school. As part of this, we are proud to use Take Five; every day our pupils take part in meditation practices to promote calm and well-being. The focus of the intervention is on breathing to boost well being and resilience. Our older pupils lead sessions through school and our Take Five ambassadors promote well-being in lessons and during assemblies. We strongly believe that well-being, resilience and academic success go hand in hand.
The social and emotional development of our pupils really matters to us...we base our life in school on our key learning characteristics- these are the things that Matter at Mattersey and we expect all of our pupils to develop and uphold them personally, as well as in their learning:
Respect
Independence
Confidence
Kindness
Resilience
Honesty
Teamwork
Perseverance
Curiosity
Enthusiasm
Thorpe Road
Mattersey
Doncaster
South Yorkshire
DN10 5ED
01777 817265
office28@mattersey.notts.sch.uk