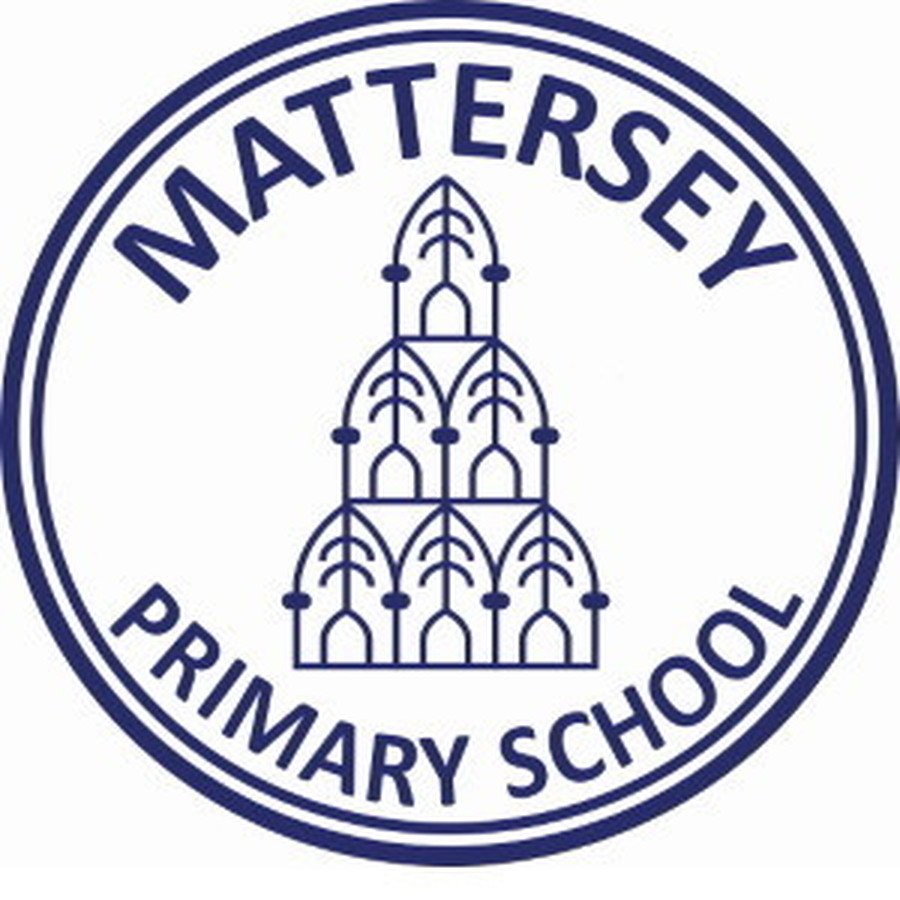 We All Matter at Mattersey
Our Vision:
We all matter at Mattersey. Pupils, staff, governors, our families and our wider community all play their part in the life of our school and are valued.
We are a small school with a big heart, where all are respected and respectful. Because of our nurturing and supportive family ethos, a Mattersey pupil is happy, confident and successful; prepared for life.
All of our pupils have access to a wide range of opportunities to support their academic and personal development; they are knowledgeable and prepared to be ready for the challenges of today and in their future.
Values and Ethos:
At Mattersey Primary School we are very proud of our positive and nurturing ethos. We place our pupils' individual needs at the heart of what we do, and we make significant efforts to develop our pupils' spiritual, moral, social and cultural education alongside their academic progress.
We are a family and pride ourselves on knowing our pupils personally. Our small class sizes allow us to really get to know each individual- there are very strong relationships between all children and staff throughout our school based on respect. We celebrate the successes and help every child to discover their own strengths. We also are a welcoming school where we involve our families as much as possible as part of our 'school family' and forge strong relationships with parents/carers.
Our teaching and learning is child centred. Children start their school journey in The Burrow in the Foundation Stage and move to The Hive once they are in Key Stage 2. We want our pupils to enjoy their learning and achieve their best. We want them to develop the learning characteristics that they need to be successful in our school and beyond. We are developing our outdoor classroom, The Meadow and our additional classroom, The Haven as learning spaces in school. to support and promote learning to meet the needs of everyone in our school.
Our pupils feel happy, safe and secure in school. We strongly feel that looking after the wellbeing of our pupils links directly to them being confident and successful in their learning. Collaboration is really important to us and pupils of all age groups from Nursery through to Year 6 work together and support each other. We are committed to young people leading their peers and seek opportunities to develop pupil leadership throughout our school. We provide and promote equal opportunities for all.
The social and emotional development of our pupils really matters to us...we base our life in school on our key learning characteristics- these are the things that Matter at Mattersey. They are the key drivers for our curriculum and we expect all of our pupils to develop and uphold them personally, as well as in their learning:
Respect
Independence
Confidence
Kindness
Resilience
Honesty
Teamwork
Perseverance
Curiosity
Enthusiasm
We reward our pupils when they demonstrate these important characteristics. We have introduced a new approach where pupils are given a lanyard to collect their special 'What Matters' badges on. Once they earn all ten badges, they receive their Mattersey Star badge.
We have already awarded badges for Kindness, Teamwork and Confidence during the summer term. Go Team Mattersey!
Thorpe Road
Mattersey
Doncaster
South Yorkshire
DN10 5ED
01777 817265
office28@mattersey.notts.sch.uk