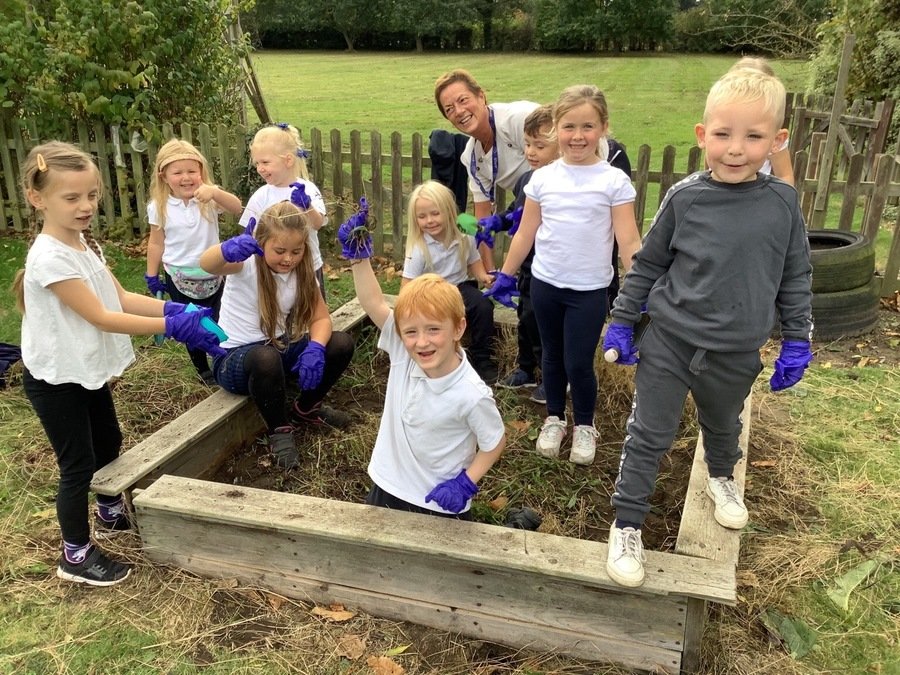 Class 1 - The Burrow

(Nursery, Reception, Year 1 and Year 2)




Teachers: Mrs Wright and Miss Cheyette
Nursery Teaching Assistant: Mrs Plant

Teaching Assistants: Mrs Weightman and Mrs Bottomley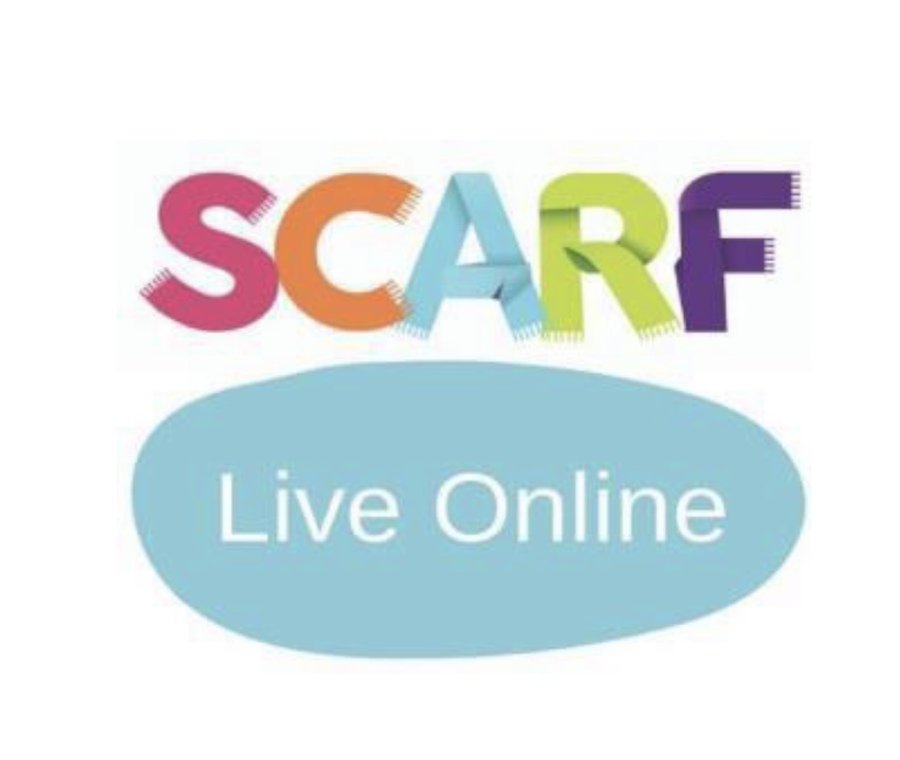 November 2021: This week we've been focussing on our well-being with a whole school PSHE morning. Using SCARF Live Online, Burrow Class took part in a virtual workshop titled Happy Healthy Me!
The focus was for children to:
 Identify and name a range of feelings
 Recognise how others might be feeling by reading body language/facial expressions
 Learn and practise calming, relaxation techniques.
Here is our time table of learning for Reception, Year 1 and 2 pupils. We teach Reading through whole class and small group sessions within our Phonics sessions and English lessons, but we also spend time reading for pleasure each day, and this includes our whole school Sit Together And Read (STAR) on a Friday.

Our nursery children attend school every morning and follow a different timetable. Each half term we start a new Topic of learning and this incorporates all of the Foundation subjects, but we teach English, Maths, Science, PSHE (SCARF) and Art & Design as discrete subjects,
Thorpe Road
Mattersey
Doncaster
South Yorkshire
DN10 5ED
01777 817265
office28@mattersey.notts.sch.uk