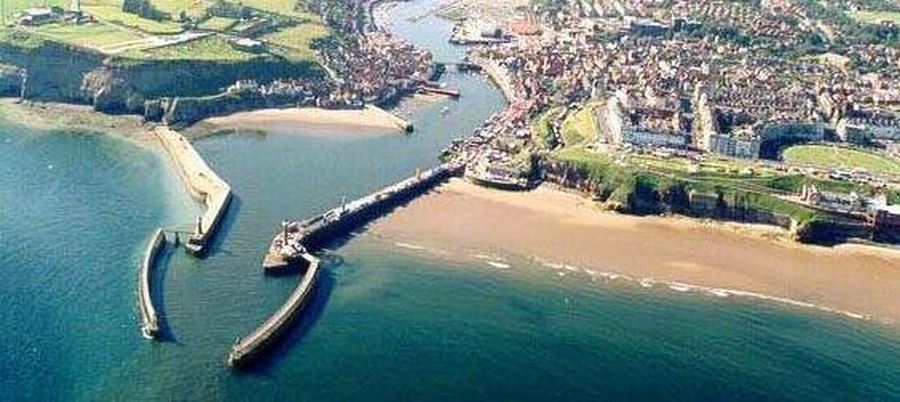 Residential September 2018: Whitby
Here is where you will find the daily blog from Whitby 2018:

Day 1: Wednesday 26 September 2018
The children are all raring to go and none more so than Mrs Story...one last chance for a group photo before the bus arrives then it's off...first stop Pickering.
Hi from Whitby!!
After a safe journey to Whitby via Pickering we left our luggage at the hotel, had lunch and then walked the 199 steps to Whitby Abbey!!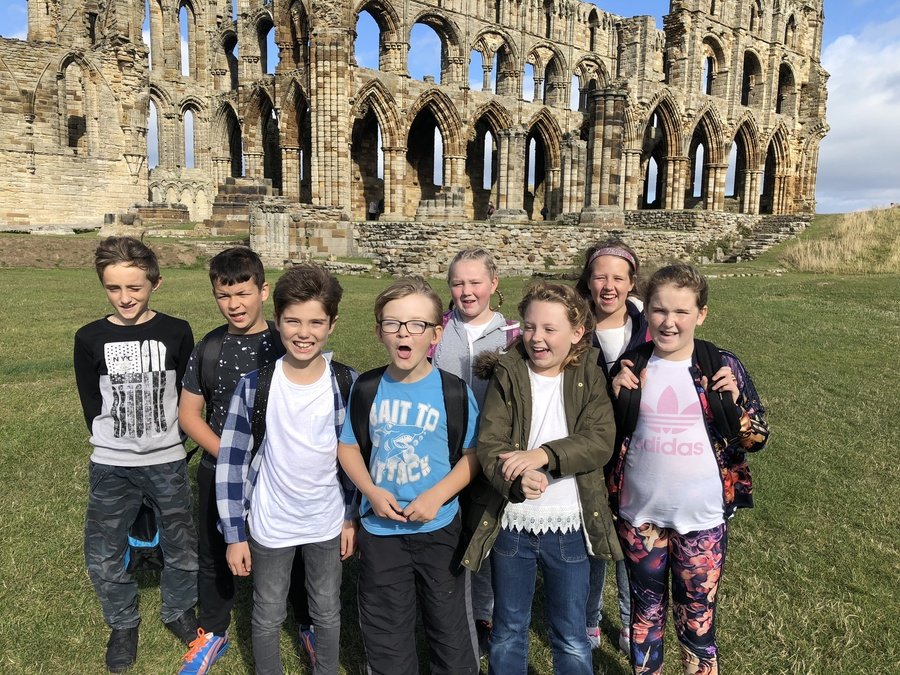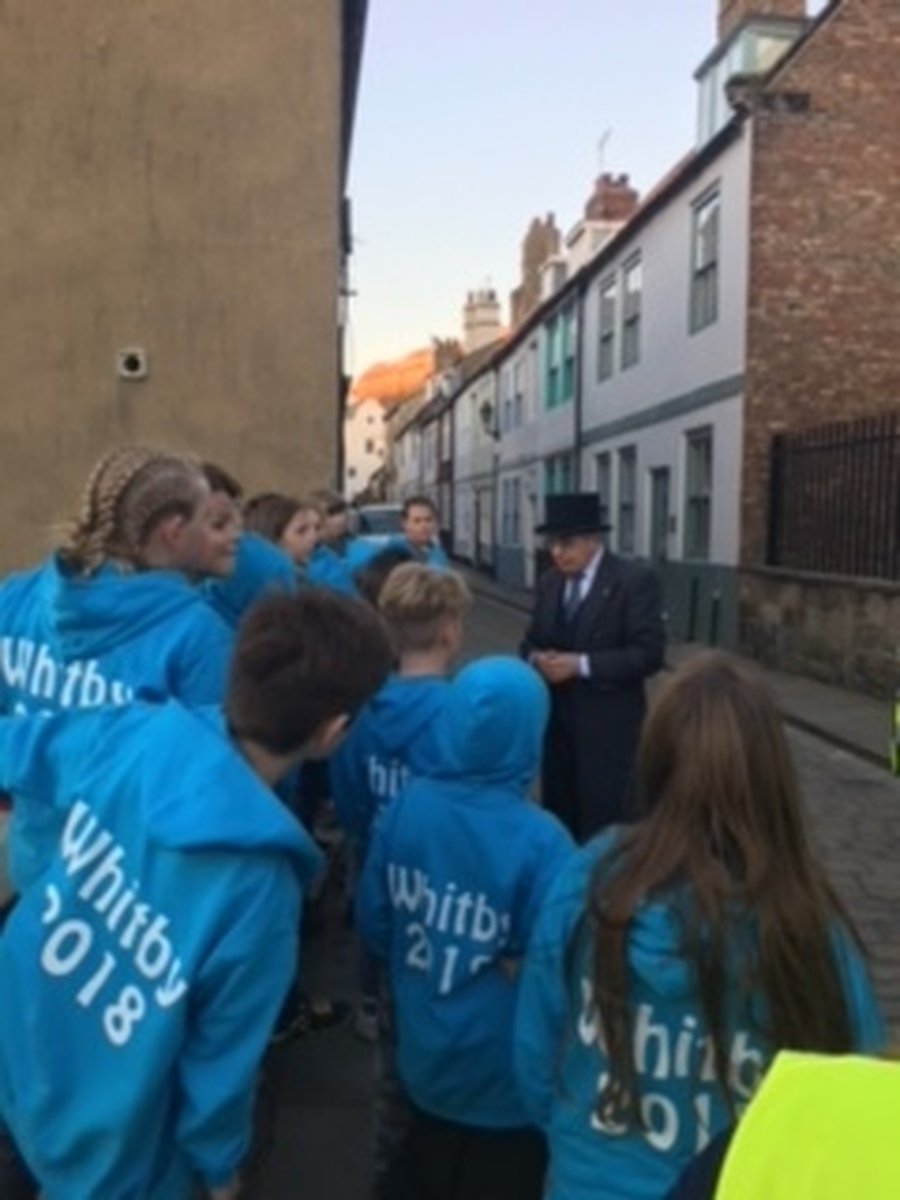 Day 2: Thursday 27 September 2018
The children were up early for their cooked breakfast. We are off to the beach soon. Everyone slept well!
Today we are off to the beach for a sand castle competition.
Then we will be going on a train on the North Yorkshire Moors to Goathland then taking a walk part of the way back to Grosmont before boarding the train again back to Whitby.
Day 3: Friday 28 September 2018
After the 3 mile walk from Goathland to Grosmont and then back on the train to Whitby, the children had a good night's sleep. As such, we were all up early on our last day and more than ready for a cooked breakfast.
Today we are off to the Pannett Park Museum, then a bit of shopping before heading home.

Do ask your children about "The Hand of Glory" on display!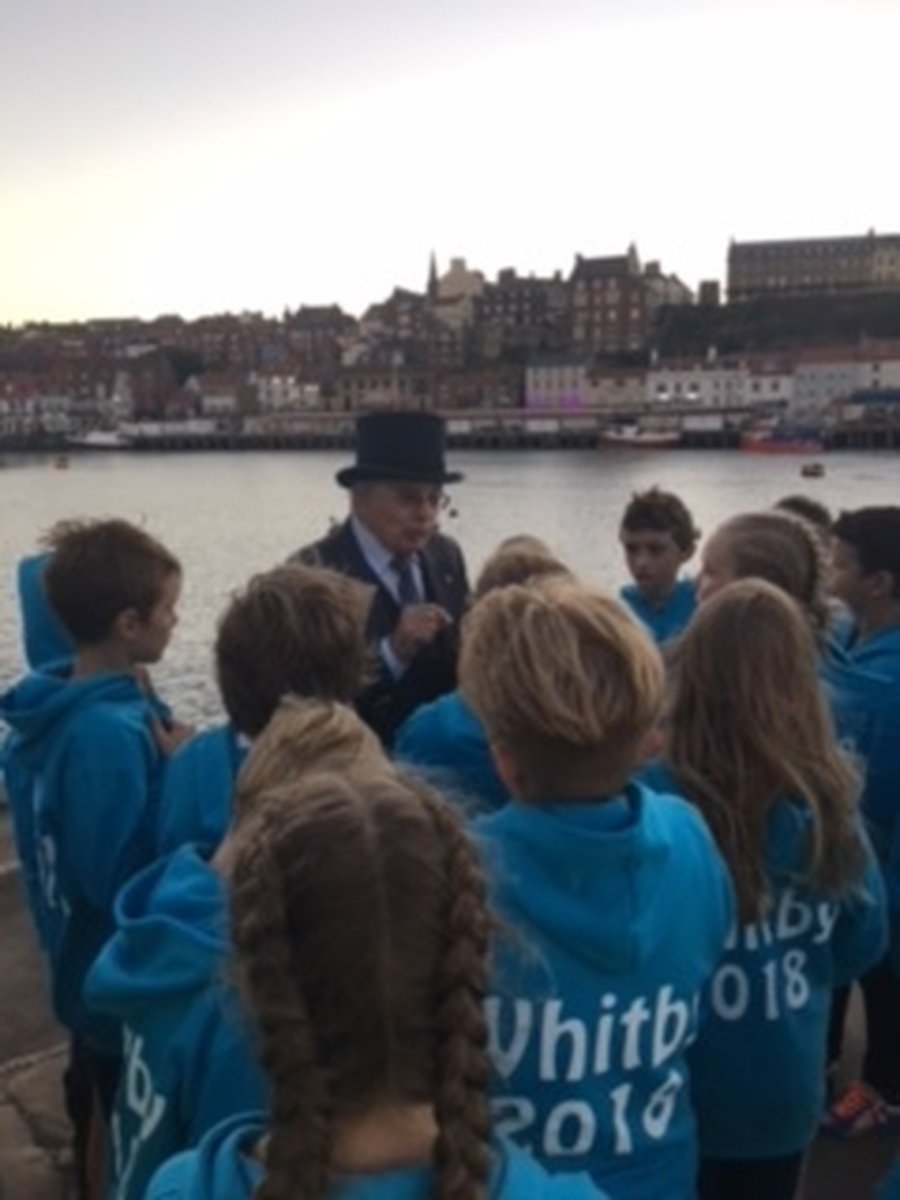 After tea, went for a walk with Harry the Whitby storyteller!!
We are going to have to remember what he told us as there's a quiz tonight!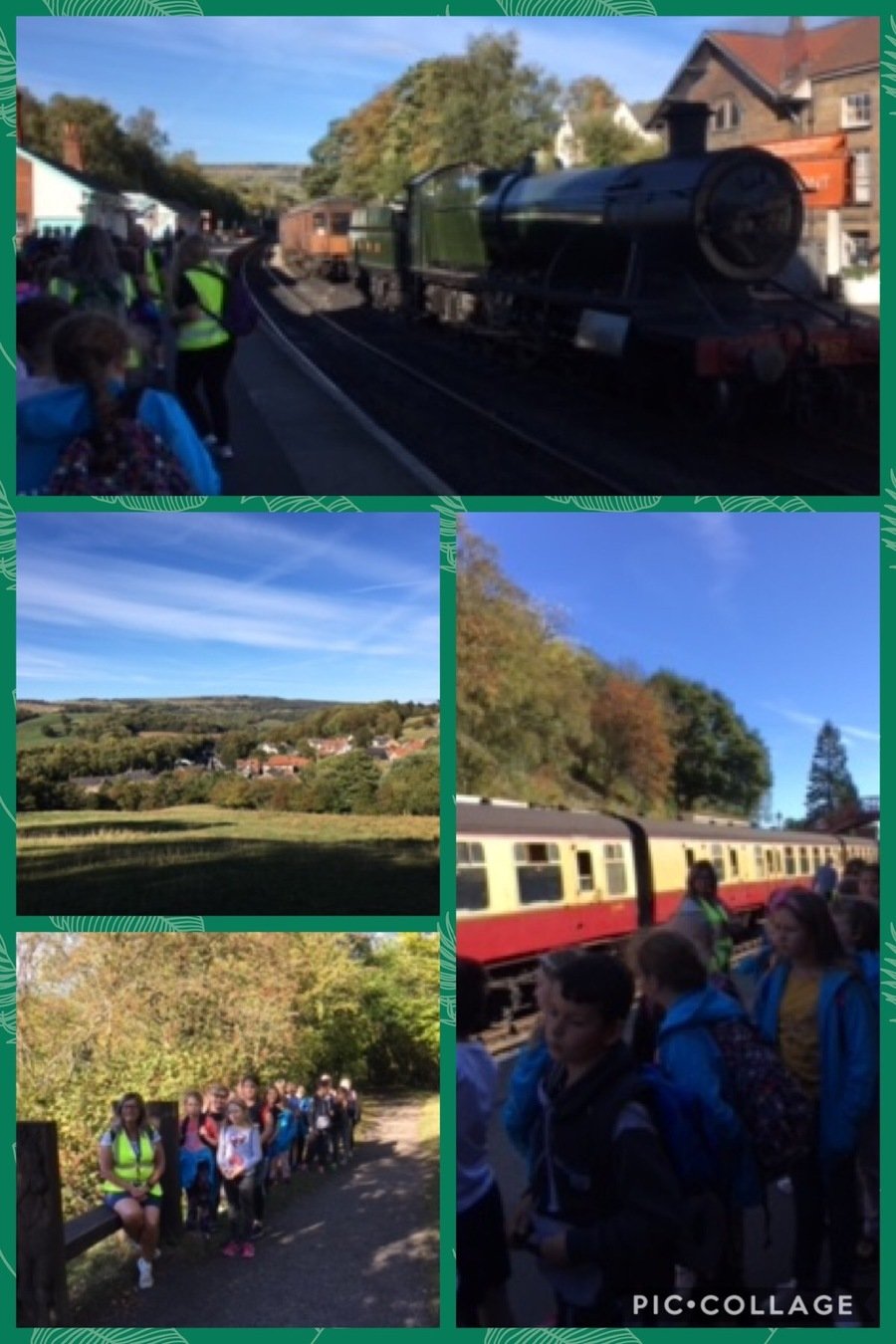 Thorpe Road
Mattersey
Doncaster
South Yorkshire
DN10 5ED
01777 817265
office28@mattersey.notts.sch.uk