Welcome to Mattersey Primary School
Thank you for taking the time to visit our school website- it is with pleasure that we welcome you to Mattersey. We are a small and friendly village school where everyone is valued. The staff, governors, pupils, parents and the community work together to achieve the absolute best for all our children and their families. We are

a happy school, with a welcoming atmosphere where children are respected and respectful- we all matter at Mattersey.
We are situated in the small rural village of Mattersey, between Bawtry, Gainsborough and Retford. Children from our surrounding villages/towns also attend our school. Children may join us from the age of 3 in our nursery until they leave in Year 6, when many of our children move to either our main feeder school The Elizabethan Academy, Retford or Queen Elizabeth's High School, Gainsborough.
We want our pupils to have the best possible time at school and therefore put our pupils at the heart of everything we do. Our aim is that they are happy, confident and successful learners with the experience of a wide range of curriculum and enrichment opportunities to develop their knowledge and skills, so that they are ready for the challenges of today (and in each phase of their education) and ultimately prepared for life.
Our key drivers, What Matters at Mattersey, encompass the key skills and characteristics we wish to develop in our pupils in both their academic study and their personal development starting in the Foundation Stage, and then developing and strengthening them as the pupils progress through school to Year 6. They link to our behaviour policy and permeate across the whole curriculum:
Confidence, Curiosity, Honesty, Independence, Resilience,
Enthusiasm, Kindness, Perseverance, Teamwork, Respect
One of the strengths of our school is that all our children are known personally, which means their needs can be met individually and we ensure that every child can fulfill their potential in a nurturing and supportive environment. Our small class sizes allow us to develop very strong relationships between all children and staff throughout our school; we are very proud of our Mattersey family.
If you are interested in joining Mattersey, we would encourage you to visit us and see us in action - you would be made very welcome.

Mrs Lucy Wilson (Head Teacher)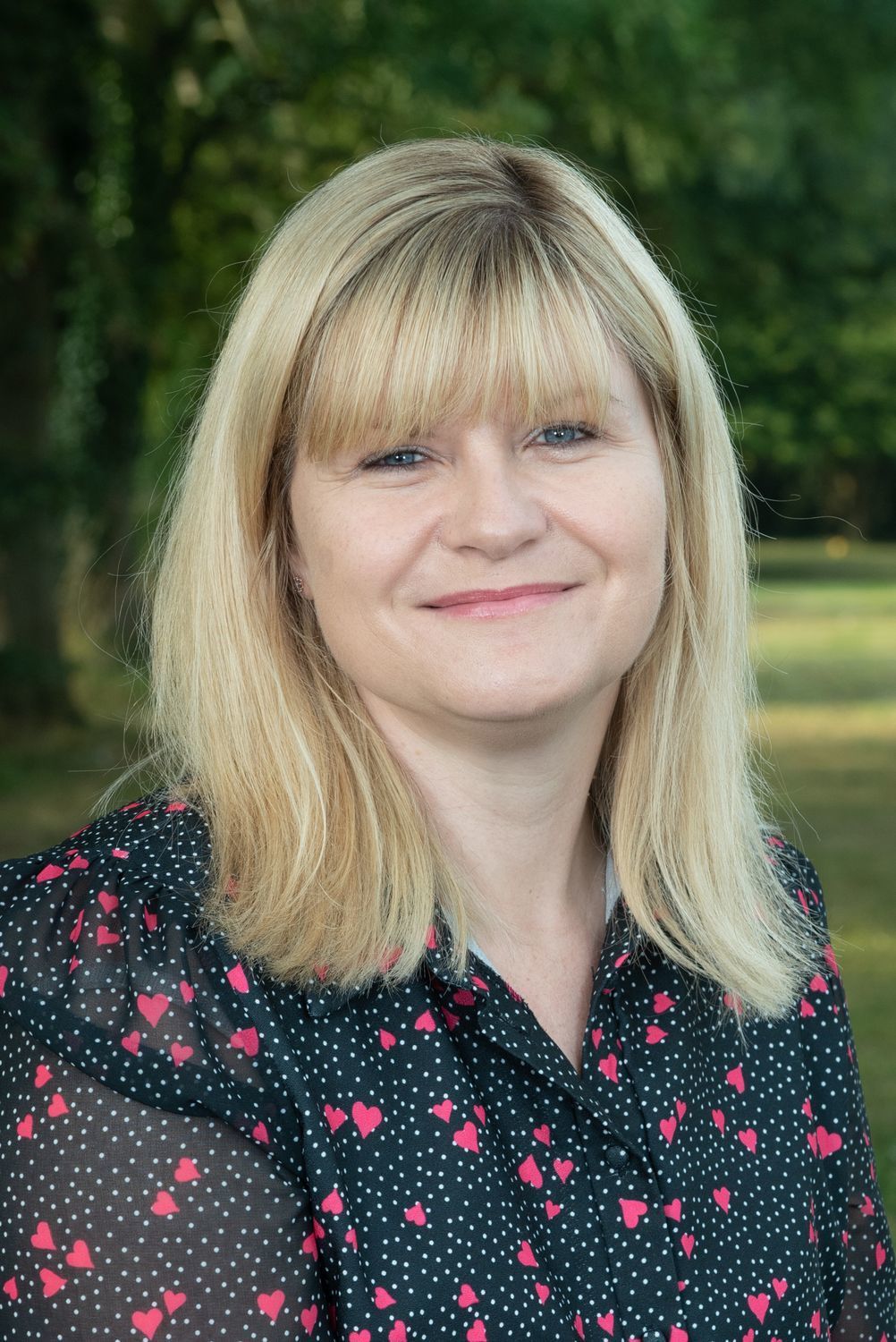 Thorpe Road
Mattersey
Doncaster
South Yorkshire
DN10 5ED
01777 817265
office28@mattersey.notts.sch.uk