Class 2 - The Hive (Year 3, 4, 5 and 6)


Teachers: Miss Cheyette and Mrs Wilson
Teaching Assistant: Mrs Hunter
All pupils in Key Stage 2 are taught in The Hive Class. Every morning the timetable includes: English, SPAG (Spelling, Punctuation and Grammar) and Maths. Pupils are grouped into Year 3/4 and Year 5/6 cohorts for these subjects. The other curriculum subjects are taught on a four year rolling programme and linked to topics- we also link all of our learning together with suitable and engaging texts as we strongly believe that books are great hooks to engage children in their learning.
Here is our new Curriculum overview for Key Stage 2 (please note we are still adding all of the Foundation subjects to our new curriculum planning):
Here is our time table of learning. We teach Reading through whole class and small group sessions within our English lessons, but we also spend time reading for pleasure each day, and this includes our whole school Sit Together And Read (STAR) on a Friday.
This week in Science, we've been investigating vitamin C as part of our work on nutrition. Pupils used an iodine solution to compare vitamin C levels in different juices and worked in groups to identify food groups and nutrients.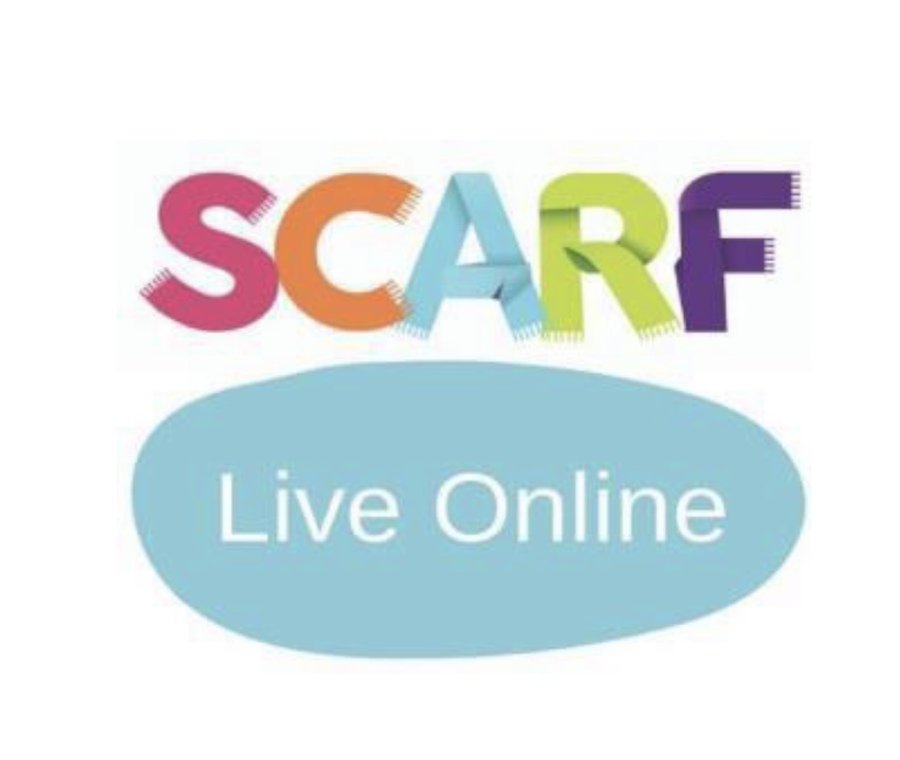 November 2021: This week we've been focussing on our well-being with a whole school PSHE morning. Using SCARF Live Online, The Hive Class took part in a virtual workshop titled What makes me Me!
The focus was for children to:
Identify personal strengths, skills, achievements and interests; how these contribute to a sense of self-worth
 Think about and understand personal identity; what contributes to who we are (e.g. ethnicity, family, gender, faith, culture, hobbies, likes/dislikes).
 Develop problem-solving strategies for dealing with emotions, challenges and change, including the
transition to a new school
 Consider and understand reasons for following and complying with regulations and restrictions (including age restrictions); how these promote personal safety and wellbeing in relation to social media, television programmes,, films, games and online gaming.
Autumn term 2022: We are developing our physical and map reading skills this term with our Orienteering topic. Orienteering is an exciting and challenging outdoor sport that exercises the mind and the body. The aim is to navigate between control points marked on an orienteering map. Mr Parkinson from Ranby Prep school is coming into school each Friday to run our orienteering sessions. Our beautiful school field is the perfect location.
The Hive Class really enjoy practical and group work:
Thorpe Road
Mattersey
Doncaster
South Yorkshire
DN10 5ED
01777 817265
office28@mattersey.notts.sch.uk