Messy Church December 2016
What a truly beautiful Messy Church! As always, a huge thanks goes to Jacqui Jones of Bassetlaw Deanery and Reverand Strickland. Without their continued support these events would not be possible. Thanks also to our parents who came and enjoyed the activities alongside their children. This time we thought about 'The Special Message' which was delivered to Mary by Gabriel, telling her that she was to give birth to the son of God. Children enjoyed making angels, Mary and secret messages all linked to the theme of our Messy Church. We hope to welcome you at our next one! Merry Christmas!
Messy Church October 2016
On Thursday 24 March 2016, Mattersey Primary School held its first Messy Church in collaboration with Bawtry and Bassetlaw's School's Deanery.
Jacqui Jones of the School's Deanery led the session with support from Reverend Jonathan Strickland and school staff. It was great to see so many pupils, parents, teachers and governors enjoying this family event together. Thank you so much for all who showed support by attending.
So, what did we think children?
"I enjoyed doing all the activities. My favourite activity was the potato printing with Miss Corcoran. I enjoyed the food. We got jacket potatoes and a cookie. I enjoyed it when we tried the herbs and salty water. I hope we do it again."
(Elle-Mae, aged 11)
A massive thank you to the Deanery for contributions towards the cost of the evening meal and for Mrs Twemlow for preparing!
Our next Messy Church will be held on Thursday 20 October 2016, 3.30 pm.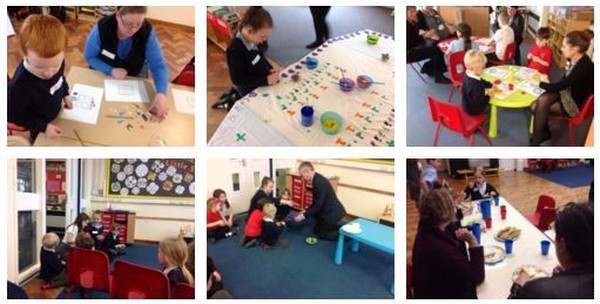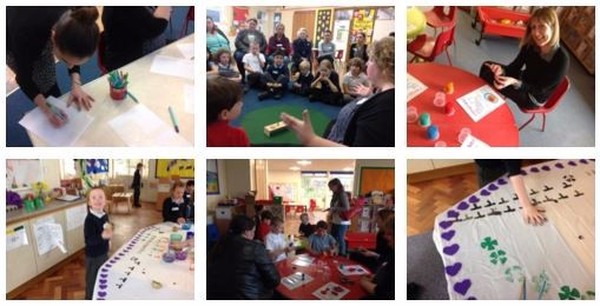 Thorpe Road
Mattersey
Doncaster
South Yorkshire
DN10 5ED
01777 817265
office28@mattersey.notts.sch.uk