Whitby Residential Sept 2016
Priory Class Y5 and Y6 are going to be taking part in the Whitby Residential along with our collaborative partner, Everton Primary School, from Wednesday 21 September 2016, returning on Friday 23 September 2016. An information pack including the itinerary has already been sent out to parents/carers, but is also available on our Latest Letters section of this website.
We will be writing about the children's experiences and activities on this blog as they happen along with uploaded photographs, so please keep visiting this page to find out the latest.
Wednesday 21 September 2016
0910: Depart for Whitby with a toilet stop at Pickering at approximately 1030.
It's now 0855 and we are all present and correct and eager for the bus to arrive.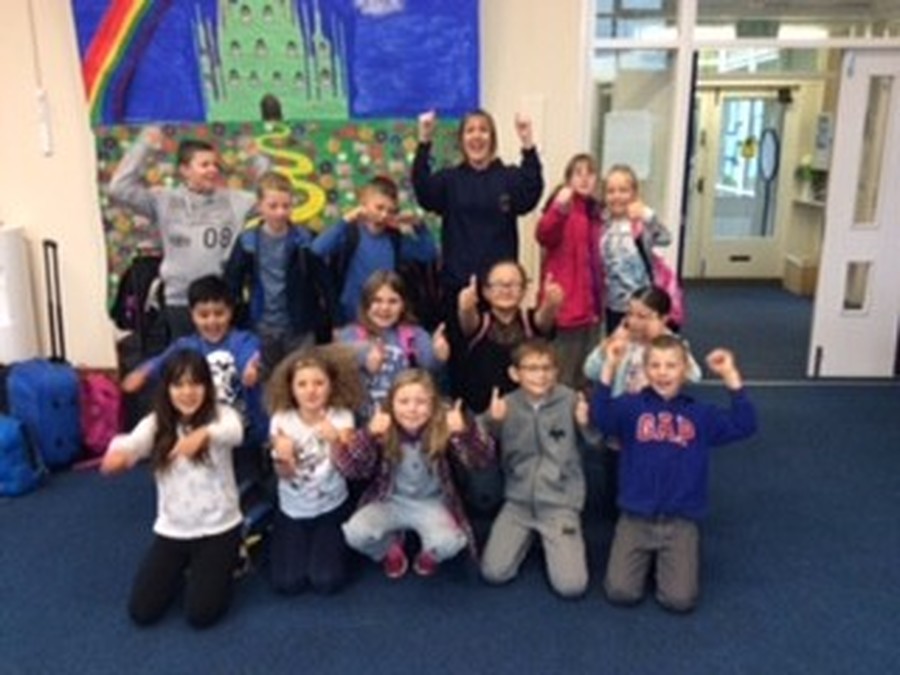 The bus has arrived and everyone is safely on board and ready to go...and we're off...and the weather forecast in Whitby today is looking really pleasant...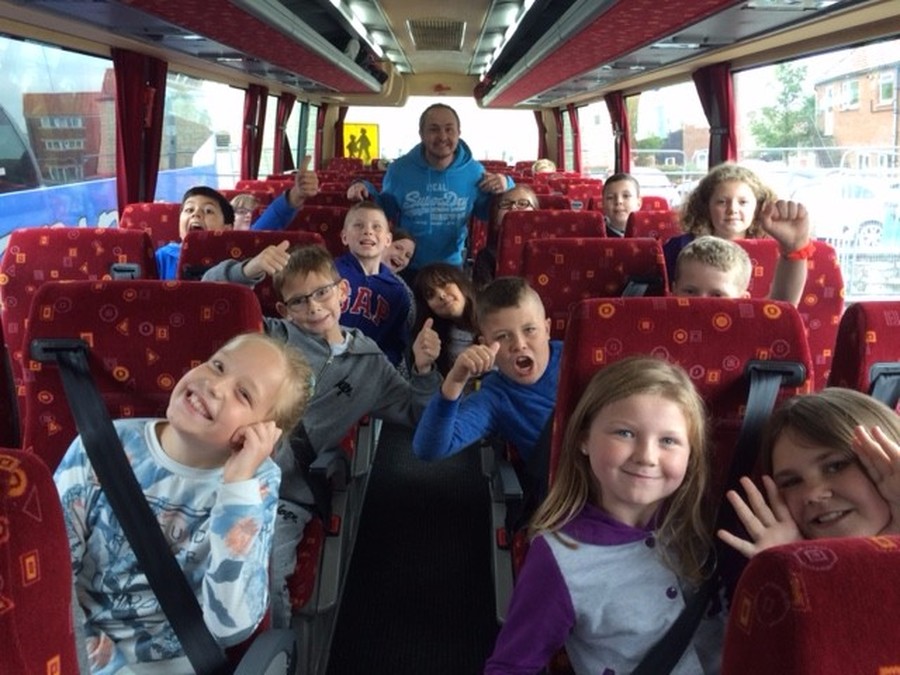 We are due to arrive at the Esplanade Hotel by 1130. First thing we are going to do is unload our bags and then walk to the bandstand/gardens for lunch.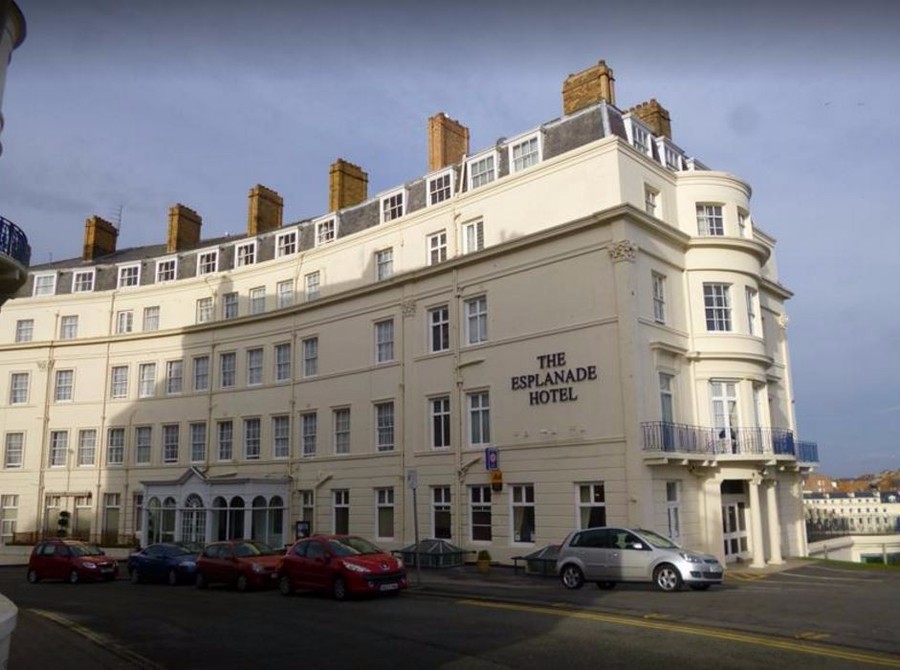 1156: We have arrived safely and looking forward to having our lunch!
After lunch, we then went to visit the famous Whitby Abbey and walked up all 199 steps to get there...phew! But what a view when we finally got there...such a beautiful place! I wonder if we will spot anything spooky aka Dracula...oh, there is something over in the distance...oh maybe not, it was Mr Higginbottom...our mistake!
We are enjoying listening to tales about Whitby at St Mary's church, whilst overlooking Whitby itself...fascinating!
Back at the hotel we are now sorting who has which bed...hope nobody snores?
After our evening meal, it was off to meet our Whitby Heritage Storyteller at the Tourist Information Office.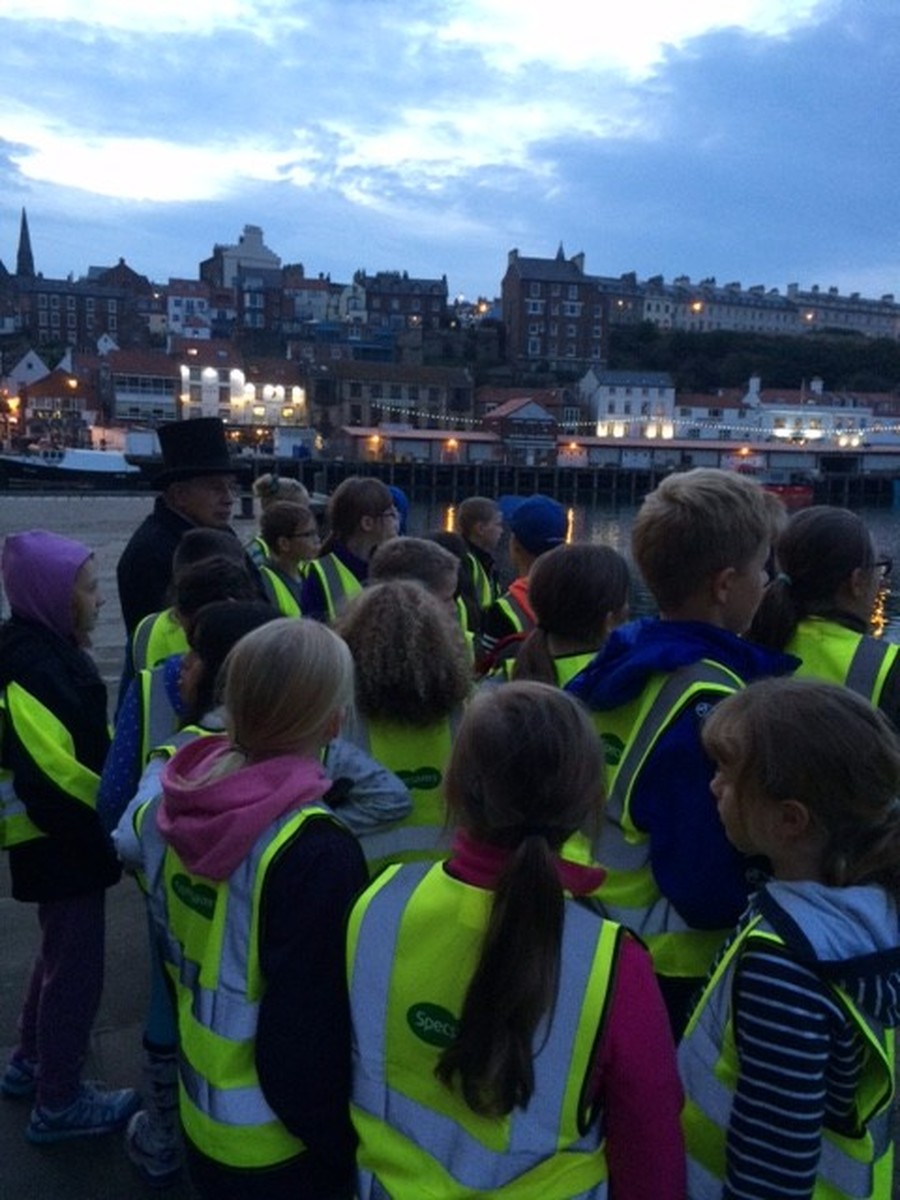 Just before settling into bed we had an evening quiz and another bite to eat...big day tomorrow!

Thursday 22 September 2016
Good morning everyone!!
Up at 0730...all slept well and just having breakfast cereal, toast, egg and beans...should keep us going till lunch.
We had a room inspection today from Mrs Story and Mrs Oakley...Brodie and Jamie won cleanest and tidiest room - well done boys!!!
Today we have lots to do...first of all we are going to go on a train ride on the North Yorkshire Moors Railway from Whitby to Pickering. We will be having lunch in Pickering and then returning to Whitby to get onto the beach to do some beachcombing and other beach activities. We have hoping the tide will be out otherwise we might get a little wet! We are then going to do some shopping and visit a museum. After our evening meal, we are going to meet at the famous whale bones for a ghost walk!
After the steam train we went on the beach to play football/ team games then had a sandcastle competition. Masons team below was the winning one!!
Friday 22 September 2016
We had a spooky ghost walk last night and heard ghostly tales of Whitby!! Thankfully everyone still slept soundly!!
We are now all up and packing our things before going down to have breakfast and then having a walk to the Pannet Park Museum. After that it's fish & chips for lunch - hurrah! Then its shopping, and depart for school.
We have all had a great time, tired and looking forward to telling everyone all about it!!
Our last day today!
Thorpe Road
Mattersey
Doncaster
South Yorkshire
DN10 5ED
01777 817265
office28@mattersey.notts.sch.uk