Cultural Capital
At Mattersey, one of our key aims is to give our pupils a wide range of opportunities and experiences to develop their cultural capital. As a school, we want to build our pupils' knowledge and skills by immersing them in the world they live in.
We believe the Arts are a really important part of developing our pupils creativity and talent, and we were very proud to perform 'Shakespeare Rocks' in our outdoor theatre setting for a live audience. Our production involved all of our pupils in a range of roles from acting, singing, set design and prop making- a real Team Mattersey effort! What was also wonderful, was how much our pupils loved learning about William Shakespeare, his life and his works. 'Macbeth' was a particular favourite in The Hive Class.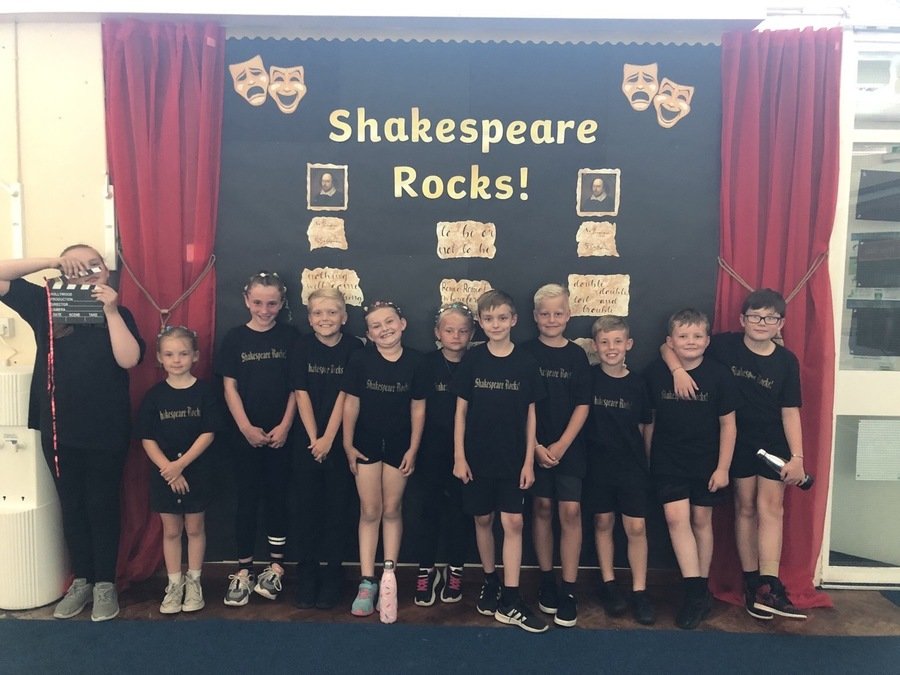 November 2021: our pupils have chosen a day of fundraising for this very worthwhile charity.; we've all taken part in a non uniform day and selling Pudsey biscuits to raise money. Well done Team Mattersey!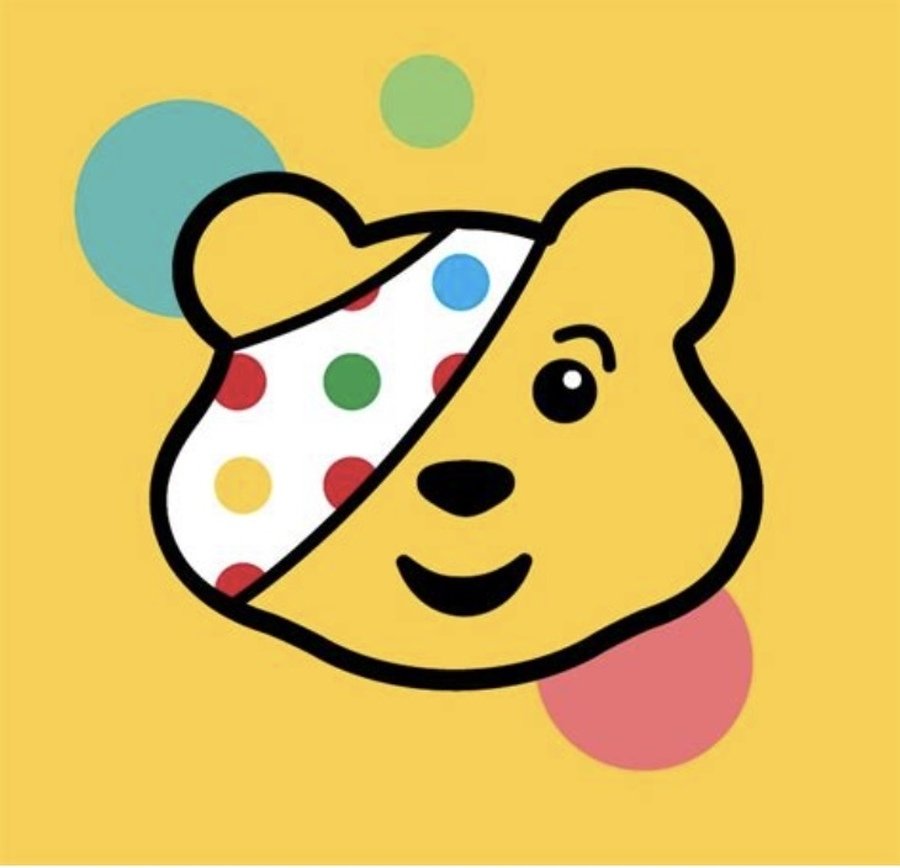 For Anti-Bullying week (November 2021) we raised awareness by wearing odd socks to school and then pupils and staff worked in groups to edit our anti bullying policy together.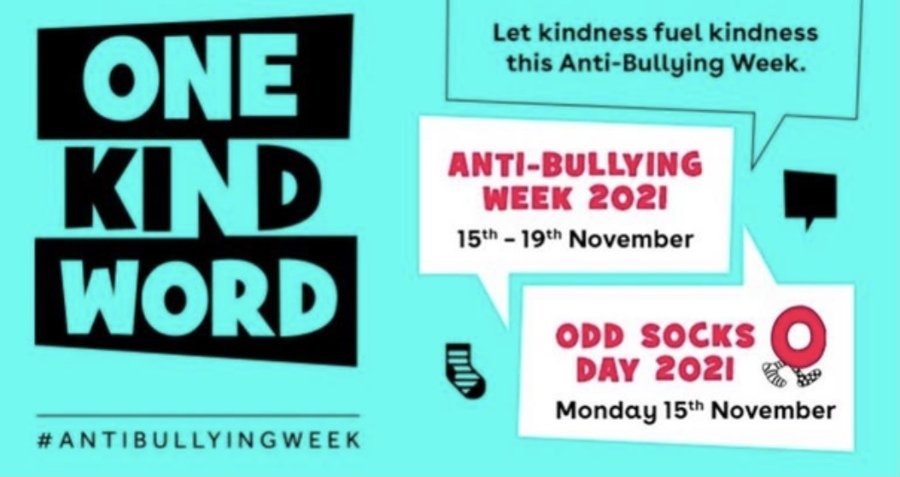 Remembrance Day:2021 we were so lucky to receive a visit from Ann Hickman from the Royal British Legion to lead an assembly with our key stage 1 and 2 pupils about why we remember. She told the pupils all about the work of the British Legion and why it is so important. Such a pleasure to welcome Ann back into school and so important for our children to hear things from her point of view. Olivia and Emily from the pupil leadership team have been selling poppies at break time.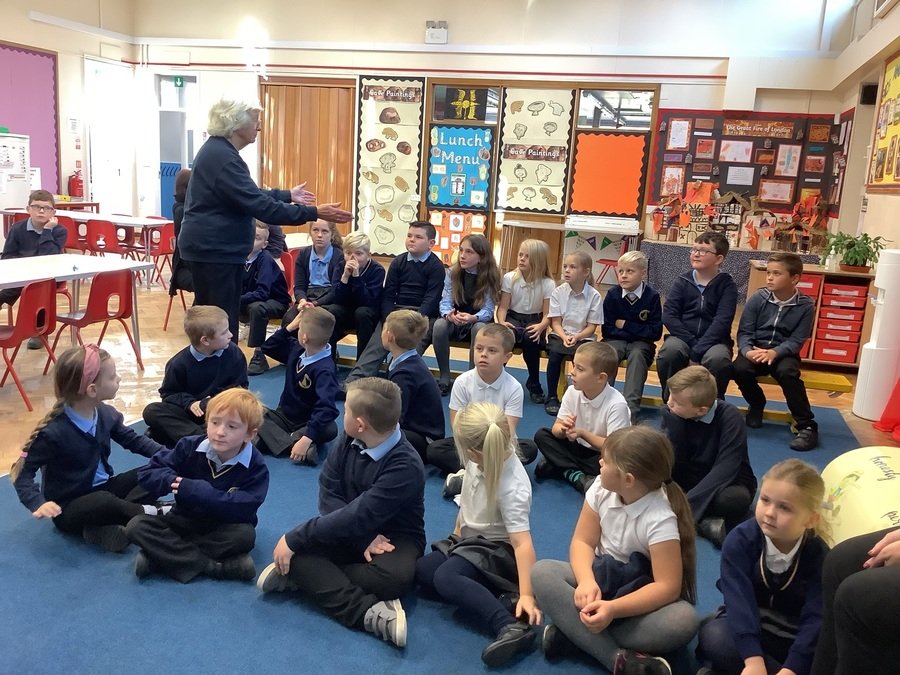 To develop their practical skills in PE and Geography, the Hive Class are working with orienteering expert Mr Parkinson every Friday afternoon. Orienteering is an exciting and challenging outdoor sport that exercises the mind and the body. The aim is to navigate between control points marked on an orienteering map. Each week, the pupils have different maps and challenges to complete.
Miss Cheyette has organised our enrichment activities with Archery for both classes in school:
Dr Young from Worksop College visited us to give Key Stage 2 a Chemistry workshop. Pupils were so enthused with the experiments- lots of excitement- we love Chemistry at Mattersey!
Mrs Cowan from the Elizabethan Academy visited us at Mattersey to host an expressive arts workshop for Key Stage 2 pupils. The children loved putting together a routine from the musical 'Hairspray' and learning all about the opportunities for learning in the arts in secondary school. Pupils also had the opportunity to view portfolios of work and asked questions, they particularly liked the photography projects.
Mattersey pupils were lucky to win

a free ticket to an exclusive Marcus Rashford interview from the National Literacy Trust. We also were sent a free copy of his new book, You Are A Champion. Pupils in the Hive Class enjoyed watching the interview and learning about how Rashford overcame difficulties to become a top football player. It promoted lots of discussion in the classroom and the book has also gone down really well in our reading area.
We were so lucky to have a visitor in school from the East Midland's Butterfly Conservation team. We learn all about this important work and even took part in a butterfly hunt: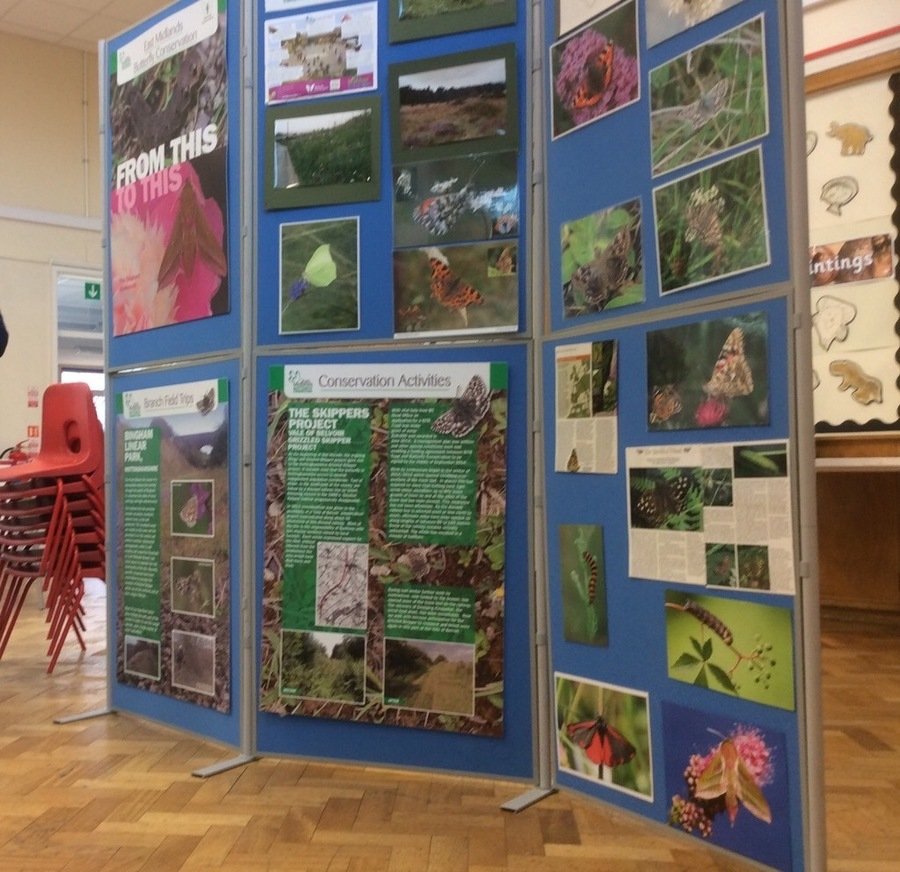 We love Show and Tell sessions at Mattersey, and we were totallly inspired with Zoom learning during the lockdown periods as it meant children could share their pets and features of life at home with their peers. We've continued this in school as the pupils got so much out of it, and have welcomed many visitors to school since then…puppies, ducklings, hamsters…the most recent being Valais black nosed sheep. Such meaningful experiences for our children to see and hear about different animals, but so fantastic that our children will confidently talk about their pets and answer questions. Here we learnt all about this special breed of sheep, how to look after them and their distinctive features:
Thorpe Road
Mattersey
Doncaster
South Yorkshire
DN10 5ED
01777 817265
office28@mattersey.notts.sch.uk