Cultural Capital
At Mattersey, one of our key aims is to give our pupils a wide range of opportunities and experiences to develop their cultural capital. As a school, we want to build our pupils' knowledge and skills by immersing them in the world they live in.
Road Safety Workshops- visit from Via East Midlands Limited: May 2022
We had a visit from road safety officers from Via East Midlands to run workshops on road safety for all of our pupils in school. Children learnt about traffic signs and the importance of wearing seatbelts and using car seats. We also explored how to be safe when walking to school and riding on our bikes and scooters. As our pupils develop their independence, it is really important that they know how to keep themselves as safe as possible. Older pupils listened to a talk and watched a video about road traffic and accidents- Year 5 and 6 pupils are preparing to transition to secondary school and so guidance for keeping themselves safe when catching buses and getting to school independently is an important part of this transition so we know that they leave Mattersey, prepared for the next steps of their lives.
Mega Rugby Festival and Girls Football Tournament: Retford Oaks Academy April 2022
Our pupils enjoyed opportunities to work competitively with coaches from Worksop Town Academy as they visited Retford Oaks. A girls football event and then a rugby festival organised by Bassetlaw School Games. Our pupils experienced the sport facilities and working with coaches, as well as demonstrating what matters at Mattersey: enthusiasm, teamwork and respect. Well done KS2!
Plant a Tree for the Jubilee: April 2022
The Queen's Green Canopy (QGC) is a unique tree planting initiative created to mark Her Majesty's Platinum Jubilee in 2022 which invites people from across the United Kingdom to "Plant a Tree for the Jubilee".
With a focus on planting sustainably, the QGC will encourage planting of trees to create a legacy in honour of The Queen's leadership of the Nation, which will benefit future generations. As well as inviting the planting of new trees, The Queen's Green Canopy will dedicate a network of 70 Ancient Woodlands across the United Kingdom and identify 70 Ancient Trees to celebrate Her Majesty's 70 years of service. Mattersey Parish Council kindly asked the children of our school to play their part to enhance our environment by planting these trees on our school site. Along with the kind help of Mrs Fullwood and Mrs Skelton, the children planted 30 saplings including rowan, birch and beech. Each child/family wrote their names on the plastic protectors so they could identify them as their own tree in future.
Easter Service 2022:
After snowfall (yes, in March!) changed our plans, we welcomed Rev. Becky and Tony Harris into school hall for our Easter Service. Hive Class pupils read from the Bible with confidence and respect, and our Burrow Class pupils enthusiastically shared their class Easter poem and their fabulous chick-themed art work. Special thanks to Rev. Becky and Tony Harris whose warmth, humour and passion really supported our pupils in their understanding of the meaning and importance of Easter for Christians.
We were also able to draw our Easter raffle which our PTFA have worked so hard on, raising £400 for school funds.
British Science Week 2022 : 11th-20th March
We thoroughly enjoyed Science week at Mattersey. Hive Class pupils visited QEHS in Gainsborough and enjoyed a range of activities at their STEM fair– the earthquake simulator, RAF robotics and squeaky pop test seemed to be the favourite workshops amongst our pupils.
We also welcomed Premier Foods into school on Thursday where pupils found out all about growth with food and did a bottle investigation with yeast, as well as making their own bread.
Comic Relief 2022:
We raised funds for Comic Relief by celebrating red nose day with a non uniform day. We sold red noses and special red nose day themed cupcakes too.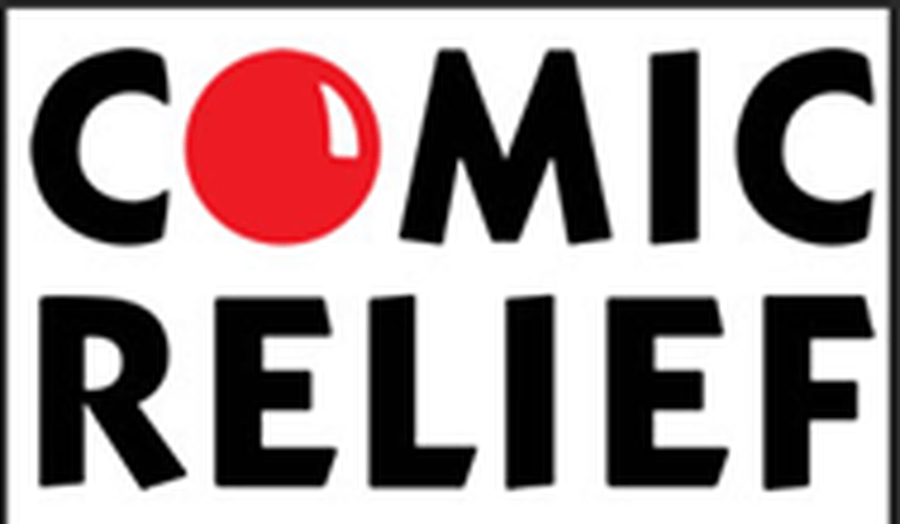 Southwell Minster Time Travelling Pilgrimage: March 2022
Pupils explored prayer, communion, pilgrimage, creation, choristers and the Chapter House in the magnificent Minster.
World Book Day 2022
We celebrated our love of reading by dressing up as a favourite book character or author. The pupils went to so much trouble it was very difficult to select our costume winners. We shared a new book, 'Love is...' by Sarah Maycock and Lily Murray. The Hive Class then completed some beautiful watercolour paintings linked to the illustrations in the text.
Bikeability January 2022: pupils in the Hive Class have started their Bikeability training and completed Level 1. Bikeability is a government recognised scheme to support children to become confident and responsible cyclists. Year 5/6 pupils will progress to Level 2 next week.
It's a Nativity:
The pupils and staff welcomed our community into school; parents, families and friends, governors and members of our village community to perform, 'It's a Nativity'. It was so wonderful to perform live for our audience and special guest Rev. Becky supported us to celebrate the Christian meaning of Christmas. The heartfelt singing and confidence of our pupils made us all very proud.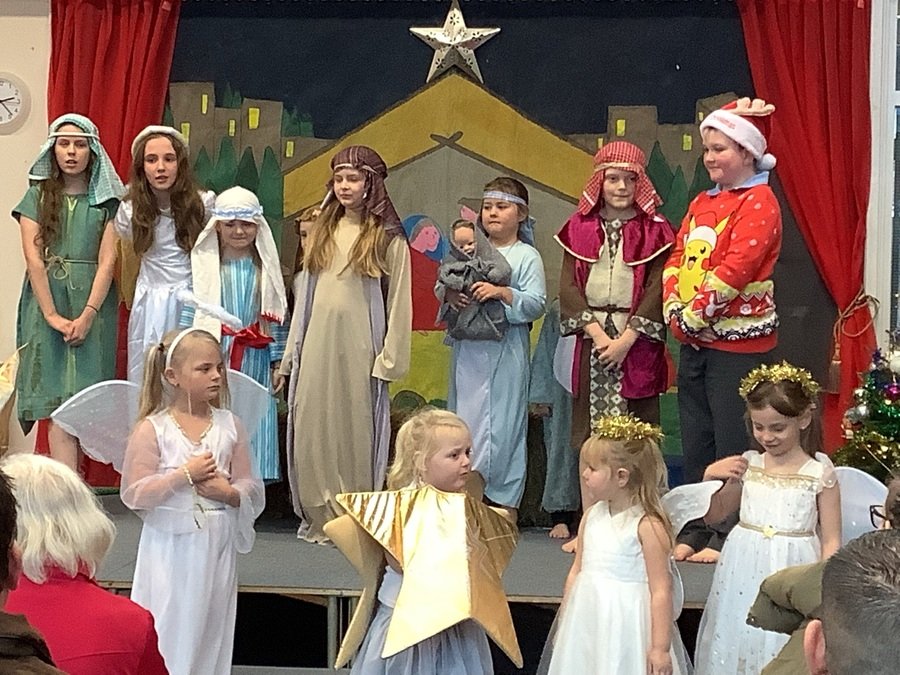 Community visit: December 2021. Pupils from the Hive Class visited Lound Hall Care home at the end of term to sing Christmas Carols to the residents. This was such a lovely thing to be able to do within our local community, and we ensured that we were Covid safe by standing under a gazebo outside. Great enthusiasm and kindness was shown by our pupils in doing this to bring a smile to the residents' faces so close to the festive season.
Pantomime Trip December 2021: The whole school enjoyed a trip to the theatre, Trinity Arts Centre Gainsborough, to see their production of 'Aladdin'. It was a fabulous production and the perfect treat for the staff and pupils after a busy term. We even got to meet the cast at the end!
Children in Need November 2021: our pupils have chosen a day of fundraising for this very worthwhile charity.; we've all taken part in a non uniform day and selling Pudsey biscuits to raise money. Well done Team Mattersey!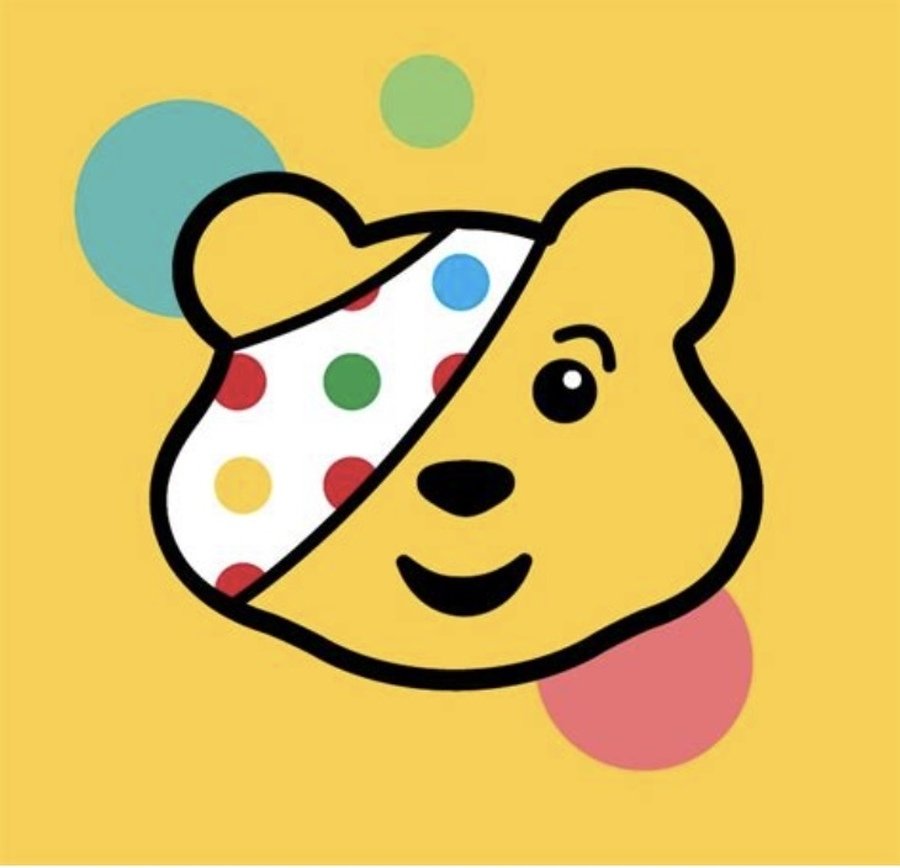 Anti-Bullying week (November 2021) We raised awareness by wearing odd socks to school and then pupils and staff worked in groups to edit our anti bullying policy together.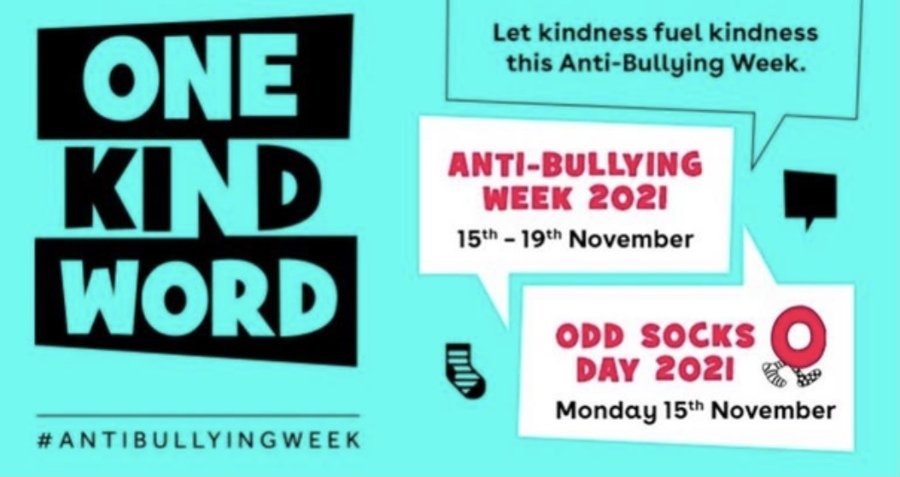 Remembrance Day:2021 we were so lucky to receive a visit from Ann Hickman from the Royal British Legion to lead an assembly with our key stage 1 and 2 pupils about why we remember. She told the pupils all about the work of the British Legion and why it is so important. Such a pleasure to welcome Ann back into school and so important for our children to hear things from her point of view. Olivia and Emily from the pupil leadership team have been selling poppies at break time.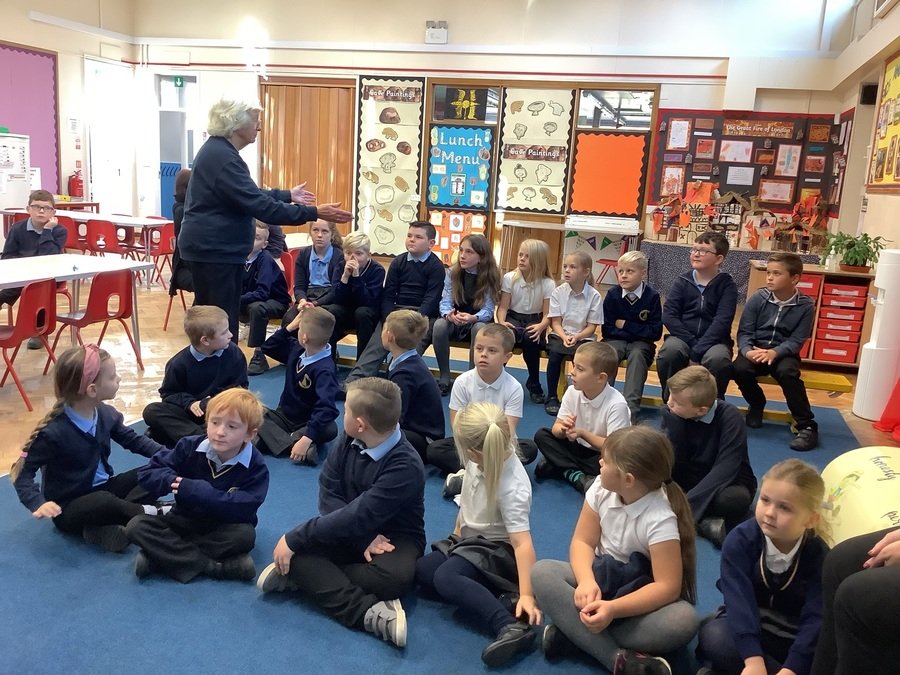 Orienteering: To develop their practical skills in PE and Geography, the Hive Class are working with orienteering expert Mr Parkinson every Friday afternoon. Orienteering is an exciting and challenging outdoor sport that exercises the mind and the body. The aim is to navigate between control points marked on an orienteering map. Each week, the pupils have different maps and challenges to complete.
Enrichment PE: Miss Cheyette has organised our enrichment activities with Archery for both classes in school:
Science at Mattersey: Dr Young from Worksop College visited us to give Key Stage 2 a Chemistry workshop. Pupils were so enthused with the experiments- lots of excitement- we love Chemistry at Mattersey!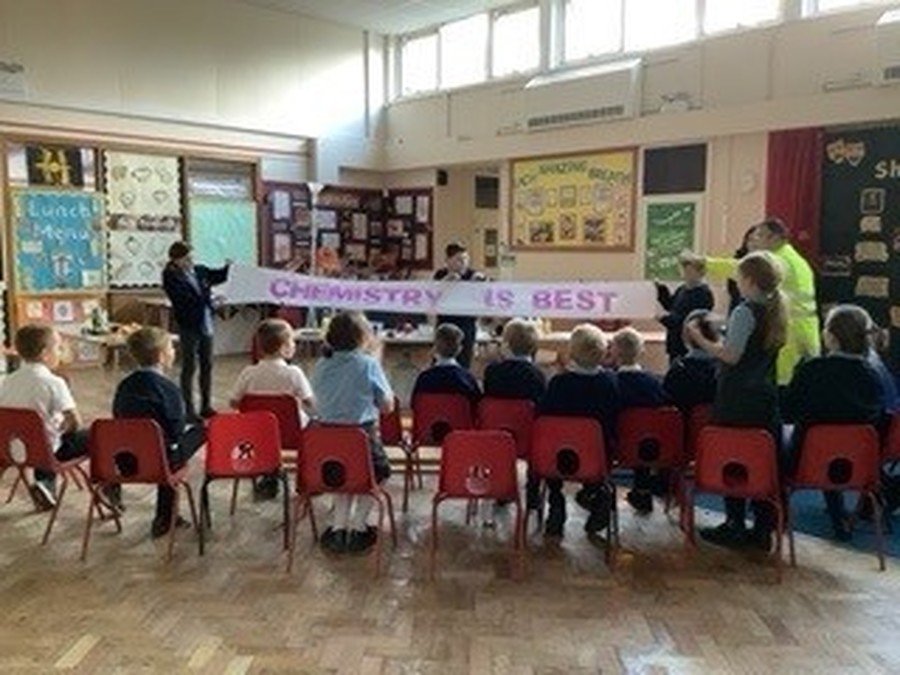 Shakespeare Rocks: We believe the Arts are a really important part of developing our pupils creativity and talent, and we were very proud to perform 'Shakespeare Rocks' in our outdoor theatre setting for a live audience. Our production involved all of our pupils in a range of roles from acting, singing, set design and prop making- a real Team Mattersey effort! What was also wonderful, was how much our pupils loved learning about William Shakespeare, his life and his works. 'Macbeth' was a particular favourite in The Hive Class. Enter text...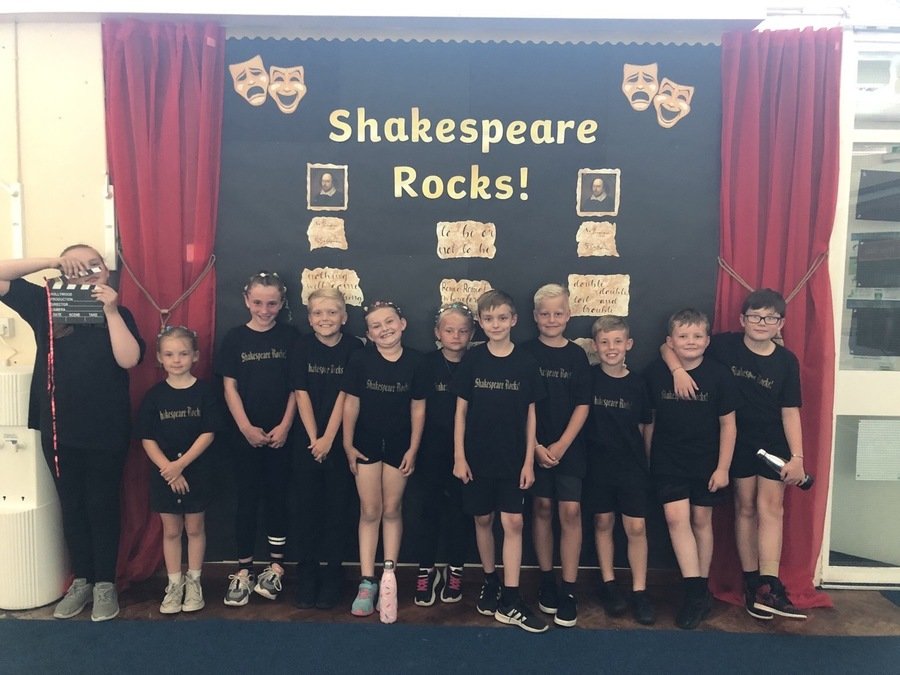 Expressive Arts: Mrs Cowan from the Elizabethan Academy visited us at Mattersey to host an expressive arts workshop for Key Stage 2 pupils. The children loved putting together a routine from the musical 'Hairspray' and learning all about the opportunities for learning in the arts in secondary school. Pupils also had the opportunity to view portfolios of work and asked questions, they particularly liked the photography projects.
You are a Champion! Competition winners: Mattersey pupils were lucky to win

a free ticket to an exclusive Marcus Rashford interview from the National Literacy Trust. We also were sent a free copy of his new book, You Are A Champion. Pupils in the Hive Class enjoyed watching the interview and learning about how Rashford overcame difficulties to become a top football player. It promoted lots of discussion in the classroom and the book has also gone down really well in our reading area.
Butterfly Conservation: We were so lucky to have a visitor in school from the East Midland's Butterfly Conservation team. We learnt all about this important work and even took part in a butterfly hunt: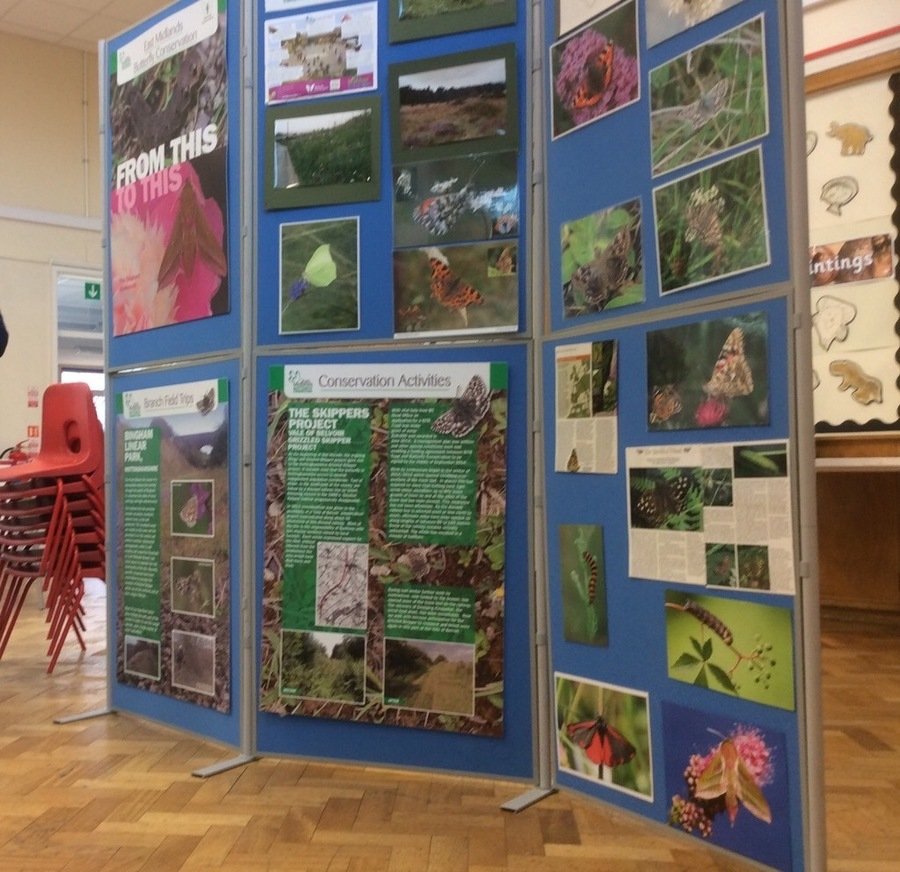 Show and Tell: We love Show and Tell sessions at Mattersey, and we were totally inspired with Zoom learning during the lockdown periods as it meant children could share their pets and features of life at home with their peers. We've continued this in school as the pupils got so much out of it, and have welcomed many visitors to school since then…puppies, ducklings, hamsters…the most recent being Valais black nosed sheep. Such meaningful experiences for our children to see and hear about different animals, but so fantastic that our children will confidently talk about their pets and answer questions. Here we learnt all about this special breed of sheep, how to look after them and their distinctive features:
Thorpe Road
Mattersey
Doncaster
South Yorkshire
DN10 5ED
01777 817265
office28@mattersey.notts.sch.uk