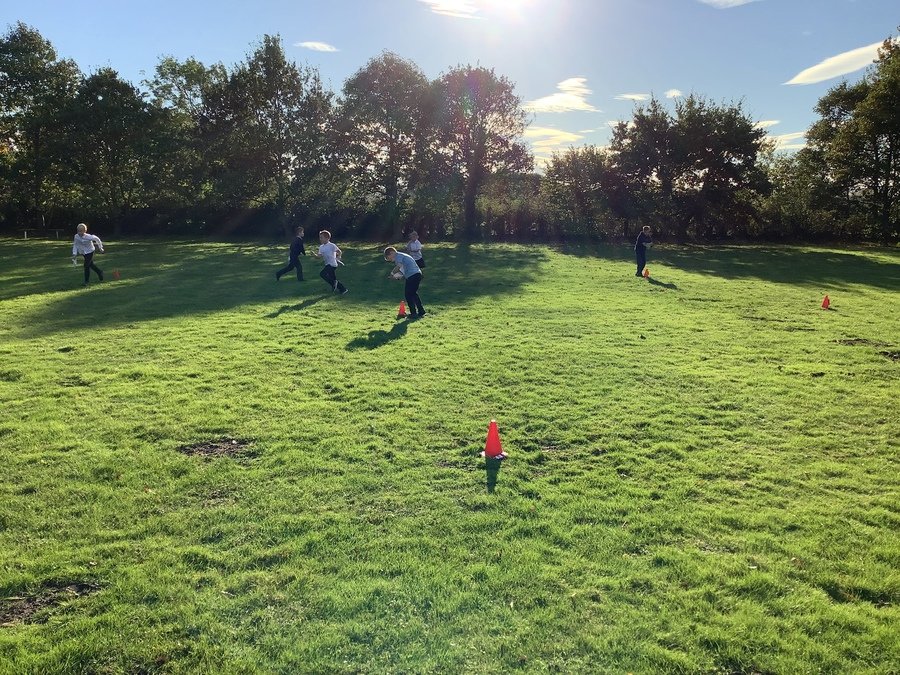 Sports Premium
At Mattersey Primary School, we believe that physical activity has numerous benefits for children and young people's physical health, as well as their mental wellbeing (increasing self-esteem and emotional wellbeing and lowering anxiety and depression), and children who are physically active are happier, more resilient and more trusting of their peers.
What is PE and Sports Funding?
The Government has provided funding for schools to make additional and sustainable improvements to the quality of the PE, physical activity and sport offered through their core budgets. It is allocated directly to schools, so they have the flexibility to use it in the way that works best for their pupils.
Purpose of the Funding
Schools will have to spend the sport funding on improving their provision of PE and sport, but they will have the freedom to choose how they do this.
Possible uses for the funding include:
hiring specialist PE teachers or qualified sports coaches to work alongside primary teachers when teaching PE
new or additional Change4Life sport clubs
paying for professional development opportunities in PE/sport
providing cover to release primary teachers for professional development in PE/sport
running sport competitions, or increasing participation in the school games
buying quality assured professional development modules or materials for PE/sport
providing places for pupils on after school sports clubs
How will we be spending the PE and Sports Funding?
We believe all children should benefit from the funding regardless of sporting ability; that children should be given the opportunity to complete in advanced tournaments and that staff should have access to training opportunities and continued professional development. In a small school with small cohorts within each year group, we endeavour to find different ways for our pupils to participate with bigger groups of pupils at a range of different events.
Some of the funding will be used to purchase new equipment, some to bring coaches into school to introduce new sports and some funding will be used to improve confidence amongst staff in the delivery of high quality PE lessons across the school. This year we have also used the funding to employ a specialist PE teacher on our staff team to offer our pupils enrichment PE to support their mental health and well-being. We feel that this is the most effective and efficient way for the funding to have a long lasting and positive effect on future learning and physical development of children within our school.
Sustainability
We have our own PE specialist on the staff team, and our staff also work alongside our bought-in PE specialists and at swimming sessions so that their own skills are developed. This helps to ensure that the impact of the spending now will continue in to the future. Staff attend CPD sessions where possible to up-skill their own learning, which again helps to secure good PE teaching in to the future.
Please see below information regarding our Sports Premium allocation and expenditure (reviewed July 2022 and updated for the academic year 2022/2023):
Thorpe Road
Mattersey
Doncaster
South Yorkshire
DN10 5ED
01777 817265
office28@mattersey.notts.sch.uk